Mark Sanchez is confident he will be the Broncos' starting QB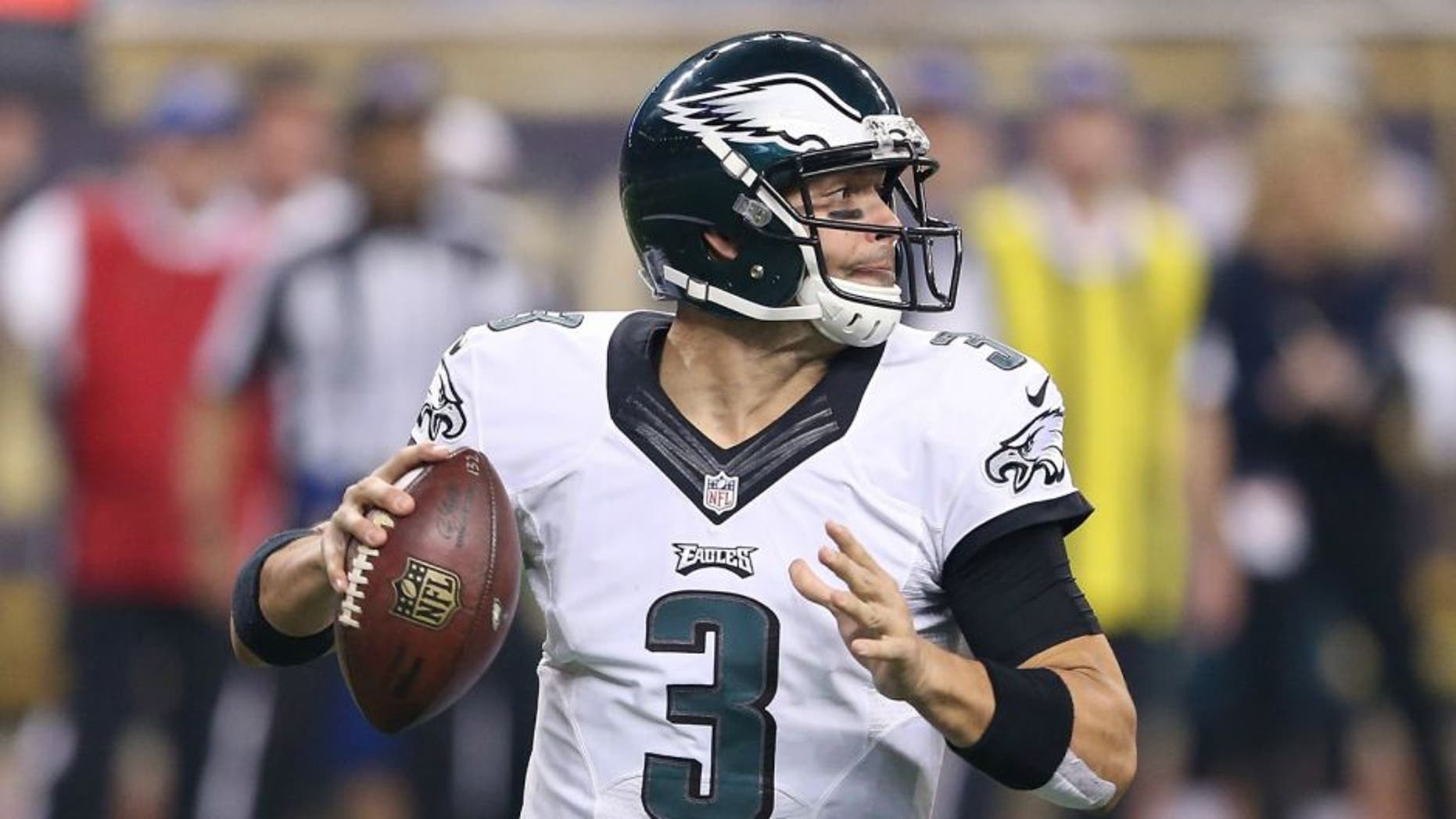 As the Colin Kaepernick speculation continues to swirl around the Denver Broncos, the man currently atop their quarterback depth chart maintains his focus.
Mark Sanchez, acquired from the Philadelphia Eagles last month, hasn't been a full-time starter since the 2012 season with the New York Jets. But he is determined to win the job with the defending Super Bowl champions, even organizing a passing camp with Broncos skill players recently.
"Listen, I don't care who is there, what is going on right now," he told NFL.com. "They are going to give me a fair shake, that's all I can ask for, a fair shot. I am good. Let's go. I will bet on myself and compete my butt off. I will be friendly and professional with whoever is there. But I want this bad. Really bad. I want what they experienced last year."
Sanchez, 29, played in four games for the Eagles last season and started twice. He passed for 616 yards with four touchdowns and four interceptions. In nine games (eight starts) in 2014, he had 2,418 passing yards, 14 TD passes and 11 interceptions.
His best success came in 2009 and 2010 -- his first two seasons in the league -- when he led the Jets to consecutive appearances in the AFC title game.