Mariners' broadcaster Dave Sims on mend after prostate cancer surgery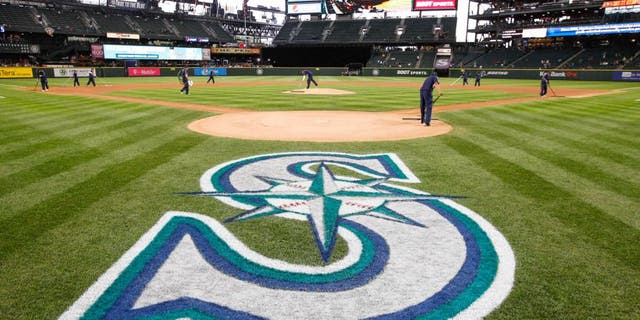 Dave Sims, the voice of the Seattle Mariners' play-by-play team, underwent surgery for prostate cancer on January 15 according to MLB.com's Greg Johns.
Fortunately, Sims said on Twitter earlier this week that he feels great and plans to rejoin the team during spring training:
As he told Johns about his situation, Sims' doctors recognized the problem early...even though he had no symptoms. "I had no symptoms at all," Sims told Johns, adding, "We finished the baseball season and I felt like a million dollars. I was working out like a mad man, I felt great, and then this happened."
Sims, 62 for a few more weeks, has been the Mariners' play-by-play man for the past nine years and told Johns he's open to helping others who may be dealing with this particular medical situation:
"My whole deal now is I'm willing to be there for anybody going through this who wants to talk," Sims said. "A lot of guys going through this want to keep it on the [quiet]. For me, my brother-in-law and some other friends walked me through it. It was good intel, no surprises. I'm looking forward to when I get back to Seattle. I told the club if somebody puts in a request, I'll be there. That information is just humongous. There is a huge percentage of guys who go through this and I'm excited to help any way that I can."