Maple Leafs valued at NHL-high $1.15 billion as 1st of 3 Canadian teams among league's top 5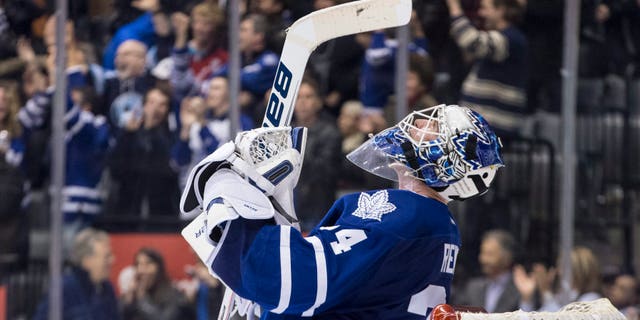 NEW YORK – Three of the NHL's top five most valuable teams are based in Canada for the first time since Forbes started tracking the value of teams in the league 15 years ago.
The Toronto Maple Leafs are worth an NHL-high $1.15 billion, followed by the New York Rangers, Montreal Canadiens, Vancouver Canucks and the defending champion Chicago Blackhawks, according to Forbes' annual valuations announced on Monday.
Forbes says Canadian teams usually have higher attendance, helping them generate more revenue from their arenas as compared to U.S.-based franchises.
NHL teams are valued at an average of $413 million, Forbes estimates.
The Boston Bruins rank sixth on the list followed by the Philadelphia Flyers, Pittsburgh Penguins, Detroit Red Wings and Los Angeles Kings.
___
Online:
www.forbes.com/nhl