Manning's number to be retired by Colts -- first in Indy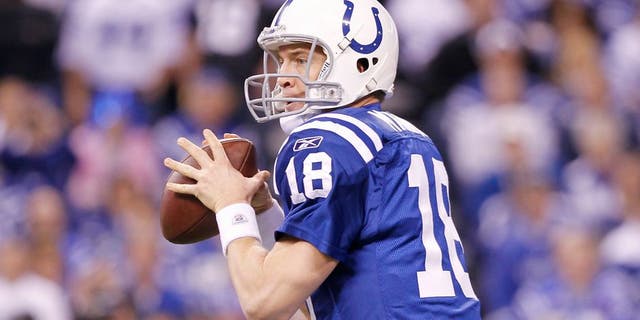 INDIANAPOLIS -- Peyton Manning will become the first Indianapolis Colts player to have his jersey retired during a two-day celebration of his career this fall.
The weekend begins with the unveiling of Manning's statue outside Lucas Oil Stadium on Oct. 7, and concludes the following day when he is inducted into the team's Ring of Honor and becomes the seventh player in franchise history with a retired number.
Team owner Jim Irsay issued a statement Tuesday saying Manning would always be a Colt. Manning says he is "humbled" and "grateful" for the honors.
He spent his first 13 seasons in Indy, where he won four MVP Awards and his first Super Bowl title. Manning retired after winning another championship with the Denver Broncos.
Brian Spurlock | Brian Spurlock-USA TODAY Sports