Manchester United announce quarterly profit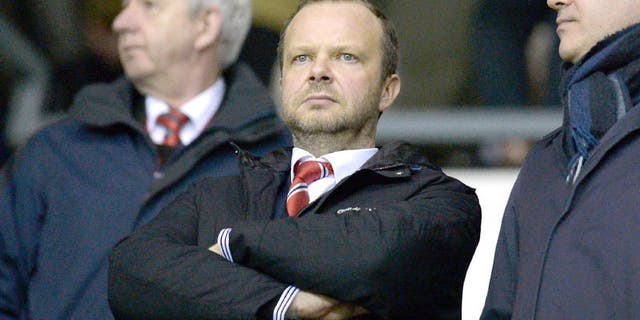 Manchester United have announced a quarterly profit of £18.6m with a total revenue of £133.8m, up 26.6 per cent on the same period last year.
The results mean United remain on course to become the first British club to earn more than half a billion pounds in one year despite a disappointing campaign in the Premier League and early exit from the Champions League.
United's 1-1 draw at Chelsea on Sunday left them six points adrift of the top four with 13 matches remaining, but their their second-quarterly financial results released on Thursday showed the club expects revenue for the year to hit up to £510m. No British club in history has recorded such a figure.
Commercial revenue for the second quarter was £66.1m - an increase of 42.5 per cent on the previous year, while broadcasting revenues were also up 31.3 per cent and sponsorship revenue for the second quarter was up £1.6m to £37.4m.
United vice-chairman Ed Woodward said: "Our strong commitment to investing in our squad, youth academy and the broader club are ultimately underpinned by our financial strength and the hard work and dedication of everyone at the Club.
"Our solid results off the pitch help contribute to what remains our number one priority - success on the pitch."