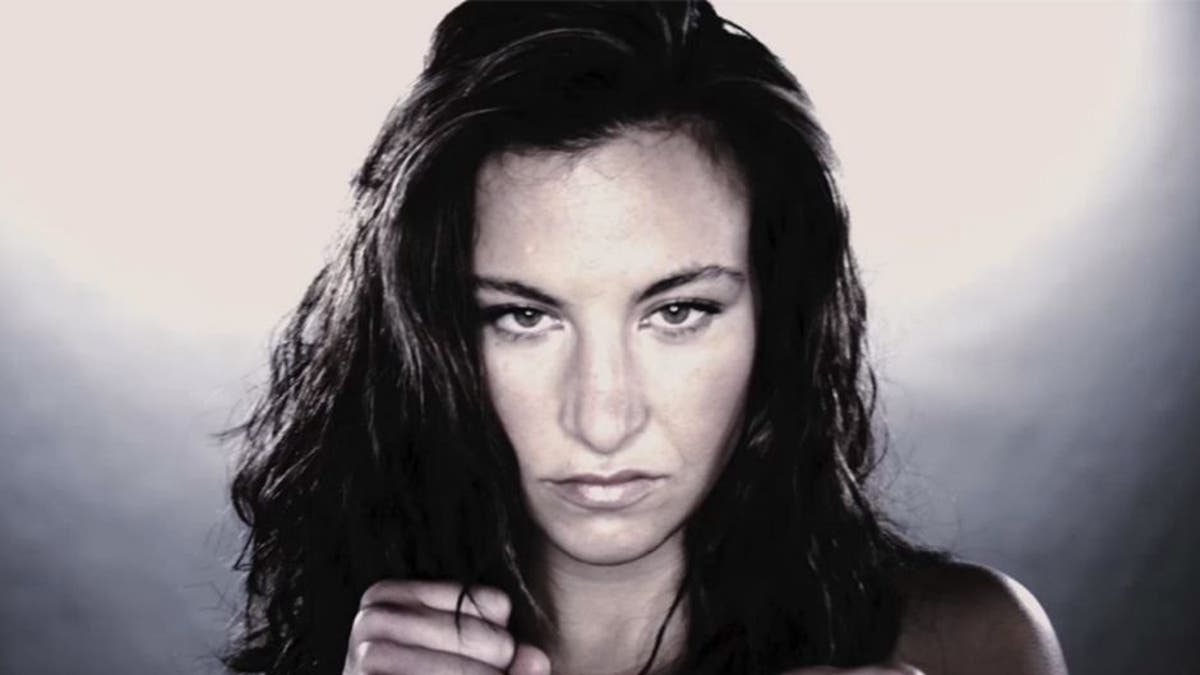 After winning her fourth straight fight in late July, bantamweight contender Miesha Tate was told that she was next to challenge Ronda Rousey for the championship. In fact, the news was publicly announced.
So, Tate understandably thought she was fighting Rousey next, and began training for the trilogy title bout. Even Rousey and her team spoke about the Tate fight being next.
Tate and her team continued under this assumption until very early this morning when Rousey appeared on "Good Morning America" and announced that she was going to defend her title against former boxing champ Holly Holm instead. According to Tate's manager, Josh Jones, the UFC didn't bother to call him or his fighter to let them know before that.
"I'm absolutely shocked. I found out just like you did," Jones told MMA Fighting, this morning.
"Very disappointed to hear the news."
At the time of his interview, Jones claimed that Tate still hadn't awoken to hear her bad news, that she'd already begun her camp for Rousey, and that her sponsors were under the assumption that she'd be fighting the sport's biggest star again.
"I want to know the reasons behind [the UFC's decision to move Tate out of the fight with Rousey]," Jones continued.
"To not even be given a head's up is very disappointing. She doesn't even know yet. She is going to be absolutely shocked."
Unfortunately, these types of disruptive things happen regularly to fighters. Rousey, herself, was surprised by Tate and UFC president Dana White during the filming of "The Ultimate Fighter" when she was told that Tate would be stepping in as coach opposite her and that they would fight one another.
More recently, White had told the world that either Andrei Arlovski or Stipe Miocic were going to be chosen to fight new heavyweight champion Fabricio Werdum. Then, Cain Velasquez was announced to have been granted an automatic rematch with Werdum.
The owner of Tate's management company, Kevin Harvick expressed his disgust with the alleged lack of communication from the UFC through his Twitter account.
Responding to the news later in the day on Instagram, Tate was classy but direct.