Manager: 'Henry Cejudo will not be fighting in Nevada' after Nick Diaz suspension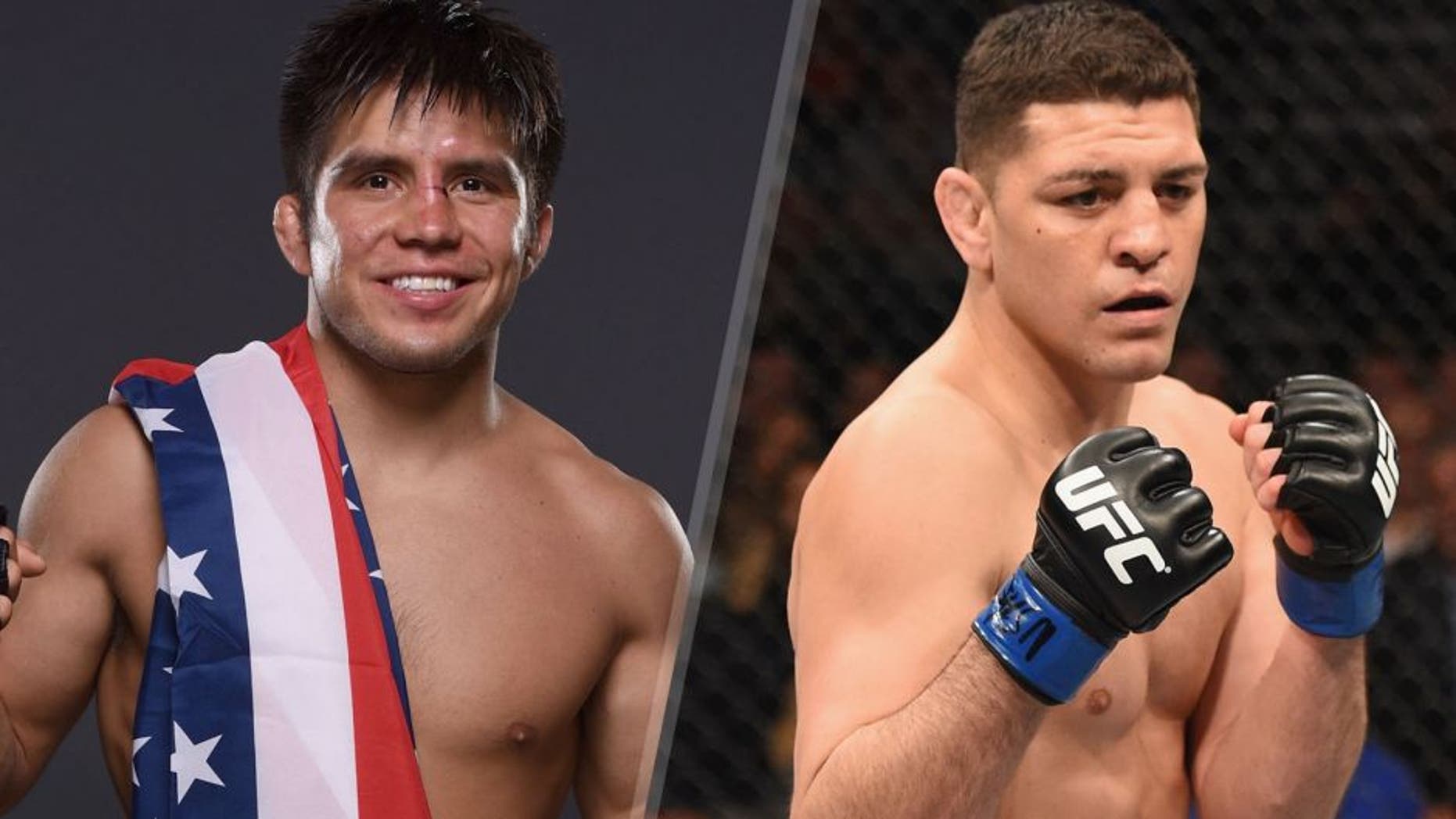 Former Strikeforce champion and UFC fan favorite Nick Diaz has received an overwhelming amount of support since receiving a five-year suspension from the Nevada State Athletic Commission for allegedly testing positive for marijuana following his UFC 183 bout against Anderson Silva.
Fighters came out in droves on social media, and even current women's bantamweight champion Ronda Rousey offered her support during a news conference today in Australia.
And now, flyweight contender Henry Cejudo has taken the rhetoric another level.
Bill McFarlane, Cejudo's manager, released a letter to MMAFighting.com essentially saying that the fighter will no longer fight in Nevada and detailing his reasons why:
I sincerely hope that the UFC enters the dialogue on this issue. If not publicly, then privately. It is very unfortunate, but I feel it's prudent to let the UFC know that Henry Cejudo will not be fighting in Nevada. I simply have no confidence that the NAC can manage a fair and credible testing process, or will act in a fair and unbiased manner. Henry has been tested well over a hundred times under the USOC/USADA program and never had a positive test result. That is because he has never used a banned substance, but also because, in each and every case, the testing was done by competent and unbiased personnel under a credible program utilizing WADA accredited labs.
Check out the rest of the letter here.
Cejudo is scheduled to take on Jussier Formiga in Monterrey, Mexico, on Nov. 21. He is 9-0 professionally and ranked fifth in the UFC's flyweight division.