Malzahn will be hosted on very special in-home visit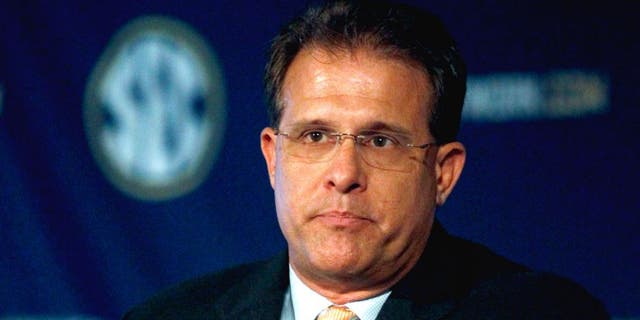 On Wednesday, Auburn head coach Gus Malzahn will travel to Orlando in order to see defensive line commitment Tashawn Manning.
Manning -- a Rivals.com 2-star prospect - has been committed to the program since last summer. On Thanksgiving, the 2016 defensive tackle prospect was diagnosed with Leukemia. Manning immediately began chemotherapy treatments.
Although Manning will not be able to play football for at least the next two years, Auburn fully plans on honoring his scholarship. Via a report from AuburnUndercover, Manning is excited to see Malzahn at his home.
"He's real excited," said Manning's father, Buck.
Manning has been progressing at a terrific rate. According to the last biopsy, no cancer cells were found.
Auburn plans on signing Manning -- but is also petitioning the NCAA with the hopes Manning's letter-of-intent won't count towards the overall scholarship total.