Major League Baseball set to have no salary arbitration hearings for 1st time this year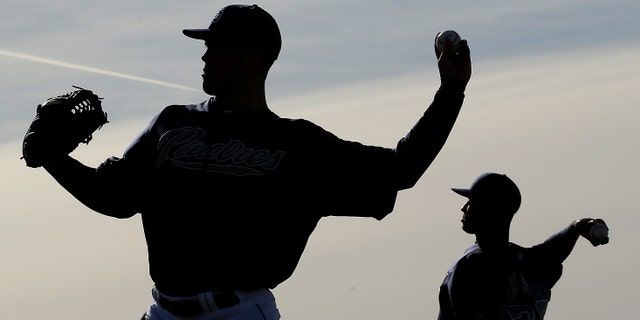 NEW YORK – Baseball is set to finish its first arbitration shutout.
Cincinnati Reds pitcher Homer Bailey and San Diego Padres left-hander Clayton Richard agreed to one-year contracts Saturday, making it all but certain there will be no salary arbitration hearings this year for the first time since the process began in 1974.
No cases have been argued before three-person panels after 133 players filed for arbitration last month. Only one remains scheduled for a hearing next week — and those sides already have a deal in place.
Relief pitcher Darren O'Day and the Baltimore Orioles have an agreement on a $5.8 million, two-year contract that is pending a physical. As long as that deal is completed, arbitration season is over.