Magic hire Raptors GM Jeff Weltman as president of basketball operations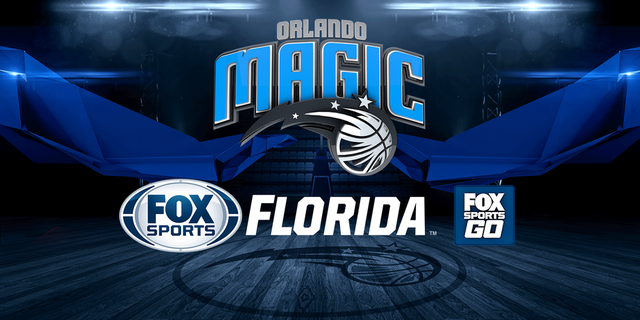 ORLANDO, Fla. (AP) -- Jeff Weltman is the new president of basketball operations for the Orlando Magic, who have failed to reach the playoffs for five consecutive seasons.
The former Toronto general manager is a veteran NBA executive but relatively unknown to the casual basketball fan. Weltman's first major hire will be a general manager to replace Rob Hennigan, who was fired last month. He inherits a team that went 29-53 last season and has the No. 6 pick in the NBA draft.
Magic President Alex Martins announced the hire on Tuesday. It was first reported Monday night that Weltman and the Magic had agreed to a deal. The Magic have scheduled a news conference on Wednesday to introduce Weltman.
WATCH JEFF WELTMAN'S INTRODUCTORY PRESS CONFERENCE WEDNESDAY ON FOX SPORTS GO
"Jeff brings tremendous experience and a team-first approach to our president of basketball operations position," Martins said in team statement. "Jeff is a strategic thinker and strong leader, has great relationships in the industry, and will bring a collaborative approach to our basketball operations leadership."
The 52-year-old Weltman has worked in the front offices of Milwaukee and Denver. He joined the Raptors in 2013 as their vice president of basketball operations before taking over last September as GM under team president Masai Ujiri.
Matt Lloyd, who has been the interim general manager since Hennigan was fired, is a candidate for the permanent job. He has been heavily involved in the upcoming NBA draft.
It was reported the Magic would pursue Cleveland GM David Griffin, but with the hire of Weltman it seems unlikely that Griffin would make a lateral move.