Magic, Harris donate $50,000 to school and youth organization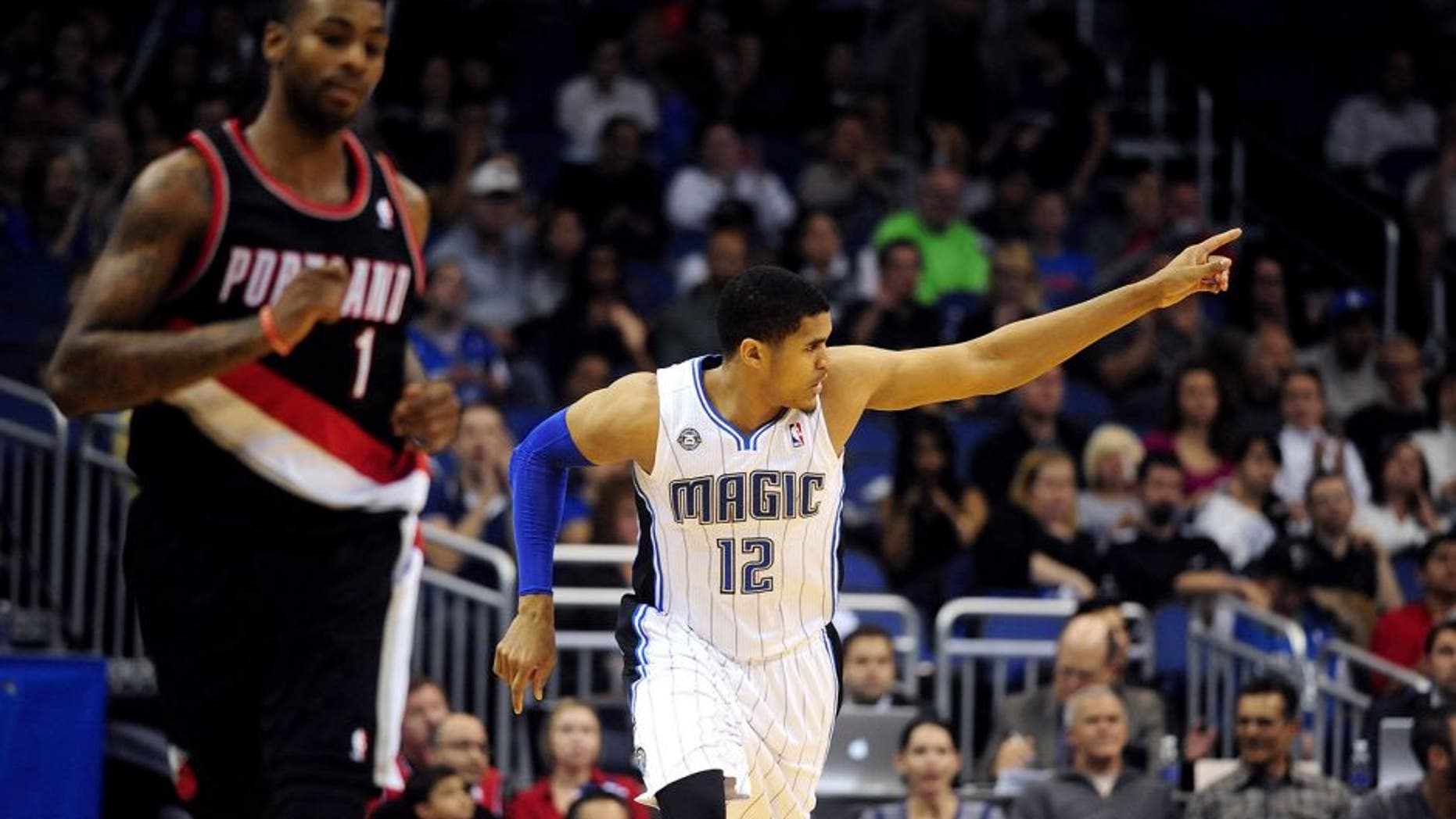 The Orlando Magic agreed to pay Tobias Harris a healthy sum of money over the coming years. And this past Friday, Harris had a chance to pay it forward, helping the Magic donate $50,000 to a central Florida school and youth center.
Harris was a recipient of the Rich & Helen DeVos Community Enrichment Award for the second consecutive season. In recognition of Harris' efforts in the community, the Magic ownership donated $50,000 to a charity of Harris' choosing.
Harris chose the Nap Ford Community School and the Orlando Community and Youth Trust, which each received $25,000, according to the Magic's official team website.
"It's really gratifying because I know both of these organizations are going to help the kids and (the money) will impact lives," Harris said at a gala in Orlando on Friday night. "Every kid that I talk to and mentor, my message is, 'Hey, you have to have your academics straight and I want you to be successful and get to college.' To hear that a lot of these kids are making it to college, that's what we do all of this for."
The executive director of the school told the team site that Harris had developed a relationship with Nap Ford since he first came to Orlando. Harris emphasized that it's not about showy displays of large checks for him; what matters is making a difference in the lives of young people and helping them be the best they can be.
The teachers and students undoubtedly agree.
(h/t NBA.com)