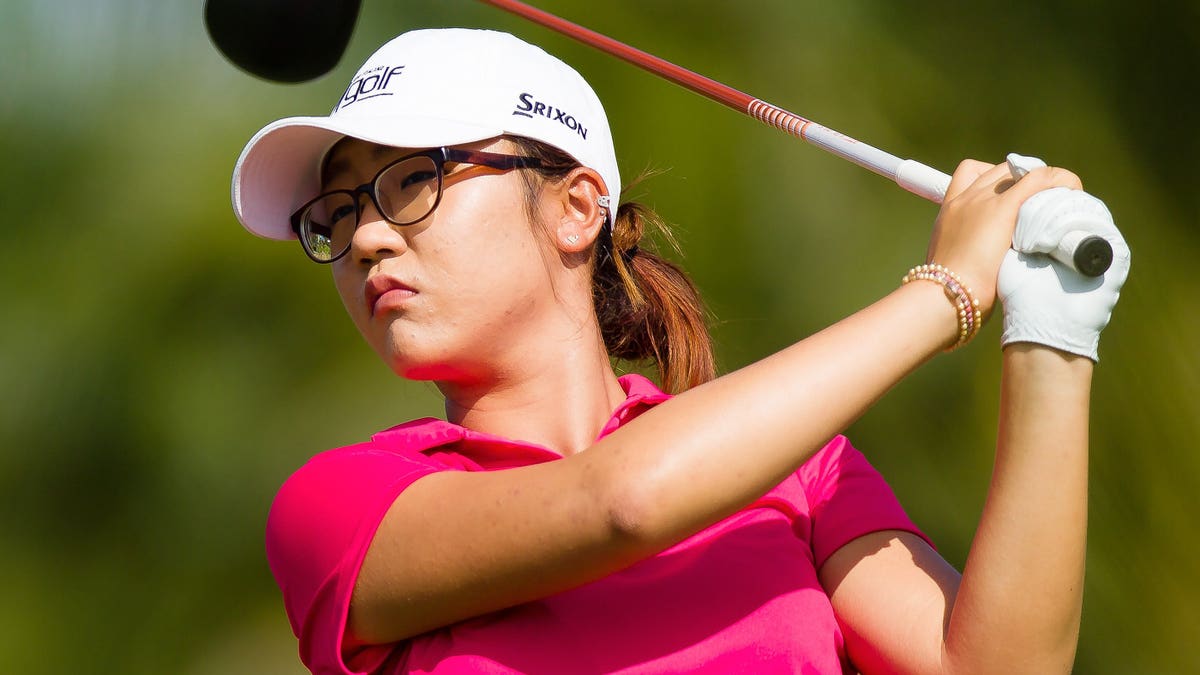 NAPLES, Fla. – Lydia Ko didn't feel too many nerves in her pro debut on the LPGA Tour. It just took her awhile to make some birdies.
Ko overcame an early double bogey with three birdies on the back nine for a 1-under 71 in the LPGA Titleholders. The 16-year-old New Zealander already has won two LPGA Tour events. She does not officially become a member until next year.
Sandra Gal started much differently. She birdied her opening six holes at Tiburon Golf Club, and then rallied late with two more birdies for an 8-under 64.
Gal has a two-shot lead over Anna Nordqvist, who can make more money this week than she has all year if she wins. First place is $700,000, the richest payoff in women's golf.