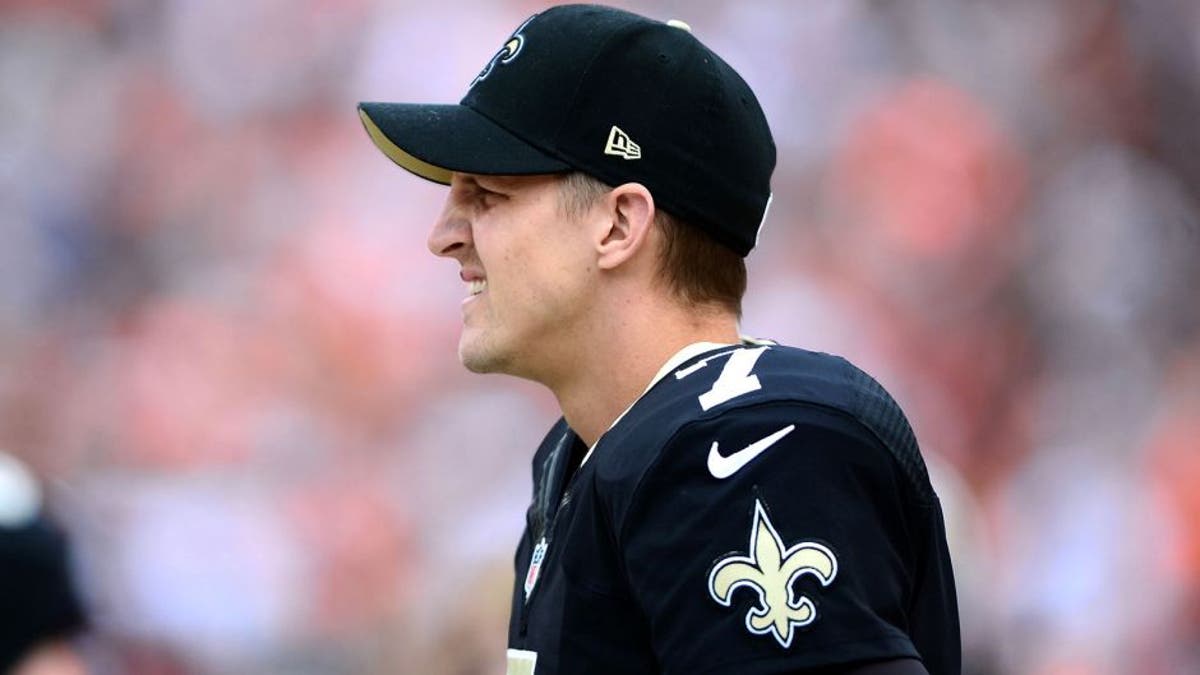 Quarterback Drew Brees does a whole lot of leading on the field for both the veteran players and the younger players. But as backup Luke McCown knows, Brees can't be everywhere and can't lead every individual player.
With that said, Christopher Dabe of NOLA.com reports that McCown has taken those some leadership abilities upon himself this season.
"Drew can't talk to everybody," the 34-year-old McCown told NOLA.com Wednesday. "I'll pull over a young guy or a receiver and ... reiterate things I know Drew would want to say but he doesn't have time to get around to it."
It's never bad to have someone echoing what a leader like Brees says, right? McCown, who is in the midst of an intriguing battle for the No. 2 QB spot with Ryan Griffin is saying and doing the right things. The question is, will he be the man to back up No. 9 in 2015?
(h/t NOLA.com)