Luke McCown on Saints' slow start: 'We're not going to go away easy'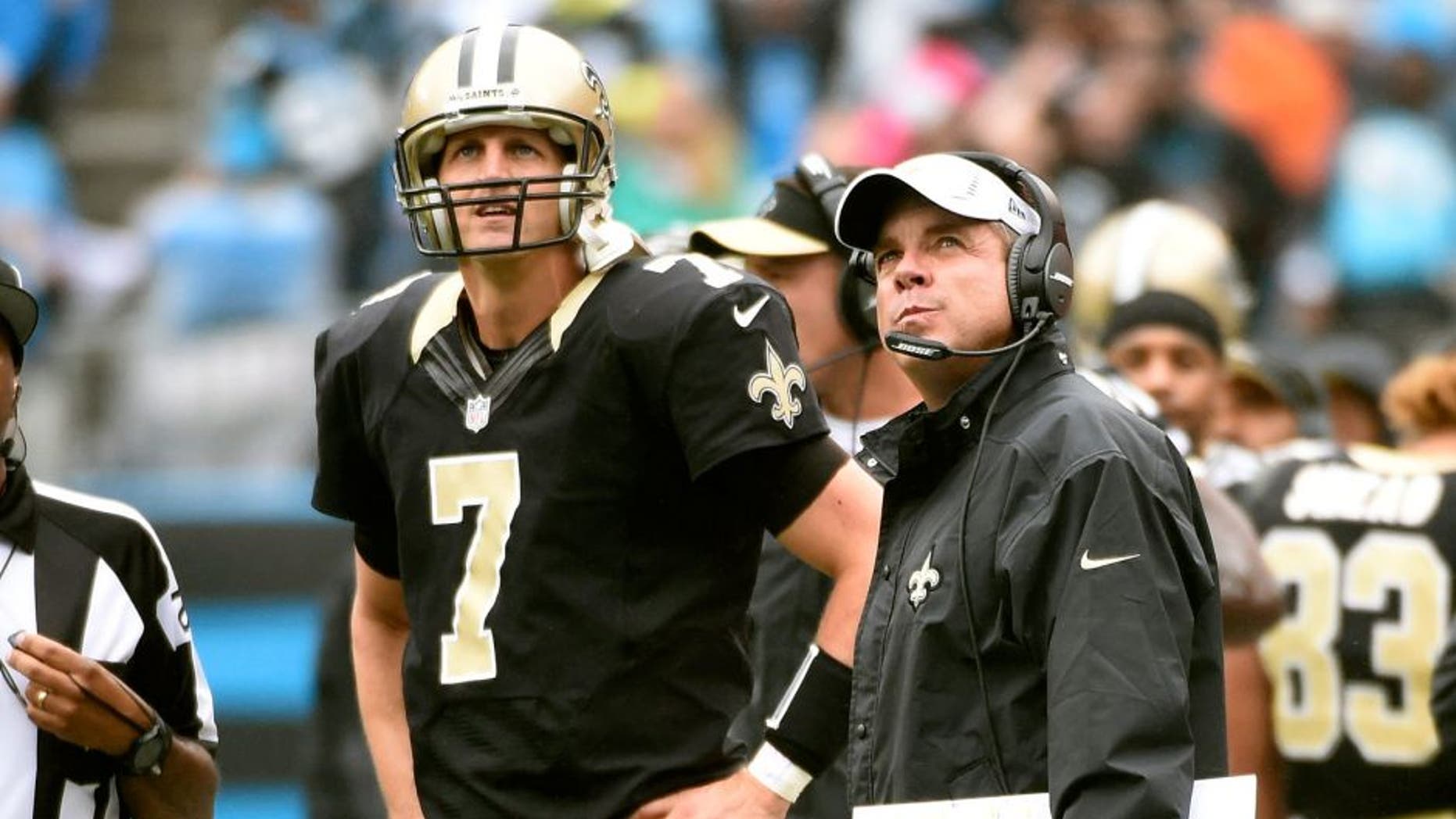 The New Orleans Saints may be staring an 0-3 record squarely in the face currently, but that doesn't mean that this team is finished by a long shot. When hearing from a few players and head coach Sean Payton, you can tell the mindset is still the same.
According to a recent report from John DeShazier of NewOrleansSaints.com, the belief remains that if the team continues to work hard, positive results will come.
"Like I said (Sunday), there's no glass jaws in this locker room," quarterback Luke McCown said to NewOrleansSaints.com.
"We're not going to go away easy," said McCown, who executed almost flawlessly in his first start since the 2011 season. "We're not going to flinch just because we're 0-3 now. You keep a stiff neck, you'll bow up, keep playing. Things are going to turn around for us.
As for Payton, he preached hard work and simply have mental toughness to his players.
"It's important for the staff, for myself, all of us -- you've got to get up, you've got to put your chin in the wind. The only way I know how to get that corrected is by working more efficiently, working harder and having a good week. There's no simple method for that. It requires some mental toughness." Payton said.
The Saints may be 0-3, but they are just a play or two away from grabbing at least one win, if not more. New Orleans' upside is obvious and they're hoping to grab a big home victory to get themselves trending in the right direction this weekend against the Dallas Cowboys.