Luke Falk's first half performance against Oregon State was historic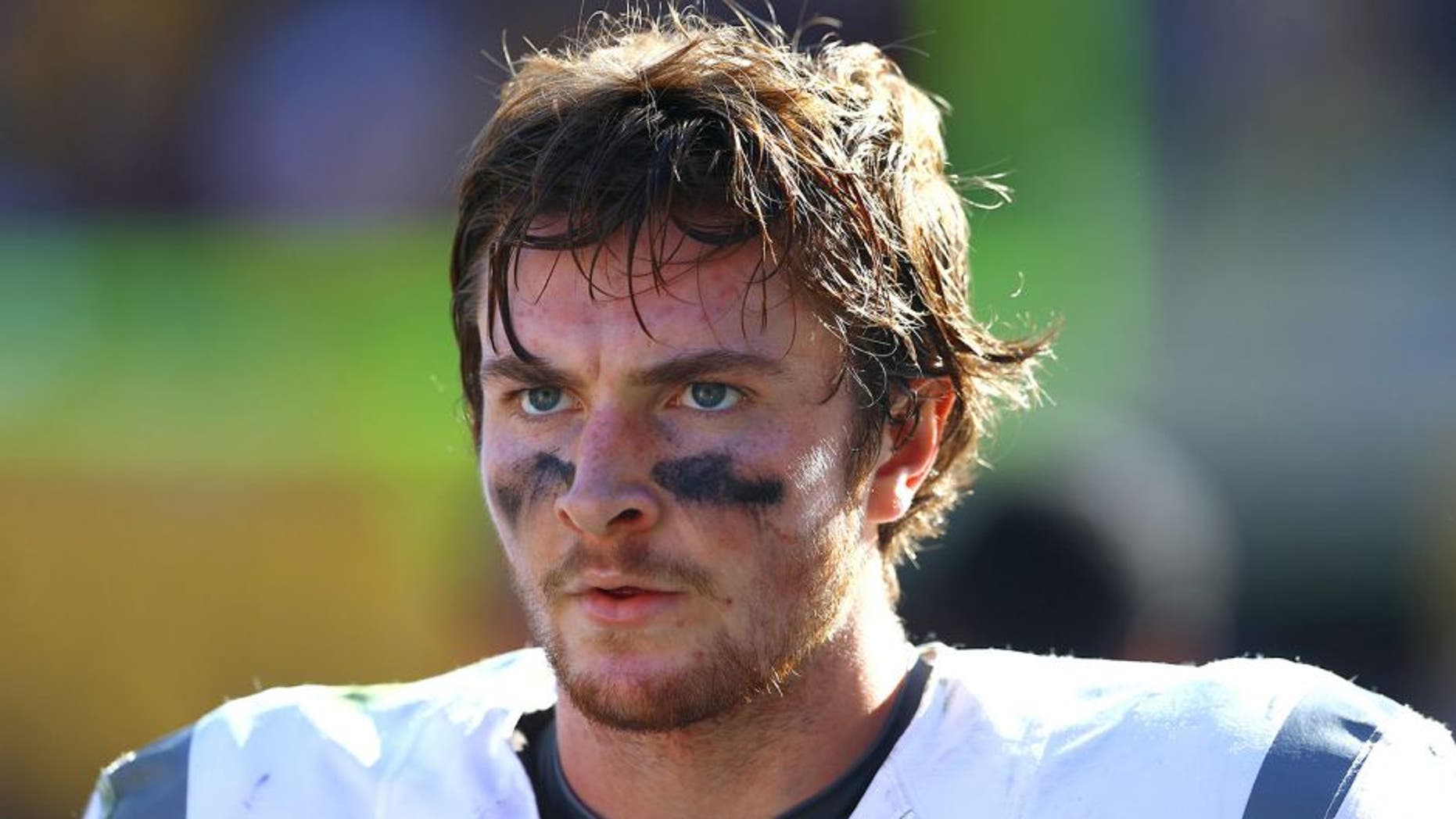 Luke Falk's six touchdown first half was record breaking. Mark J. Rebilas USA Today
Washington State QB Luke Falk had himself one of the best first halves in Pac-12 history on Saturday against Oregon State.
Falk threw six touchdown passes in the first half in Pullman and went 28-of-33 for 323 yards along the way. Falk's six touchdowns were the most first half passing touchdowns in Pac-12 history.
The last QB to throw six touchdowns in a half was in 2013.
Falk finished the game 39-of-50 for 407 yards and six touchdowns as the Cougars hammered the Beavers 52-31.