LSU DB: Jeremy Johnson likely to throw us/hand us the ball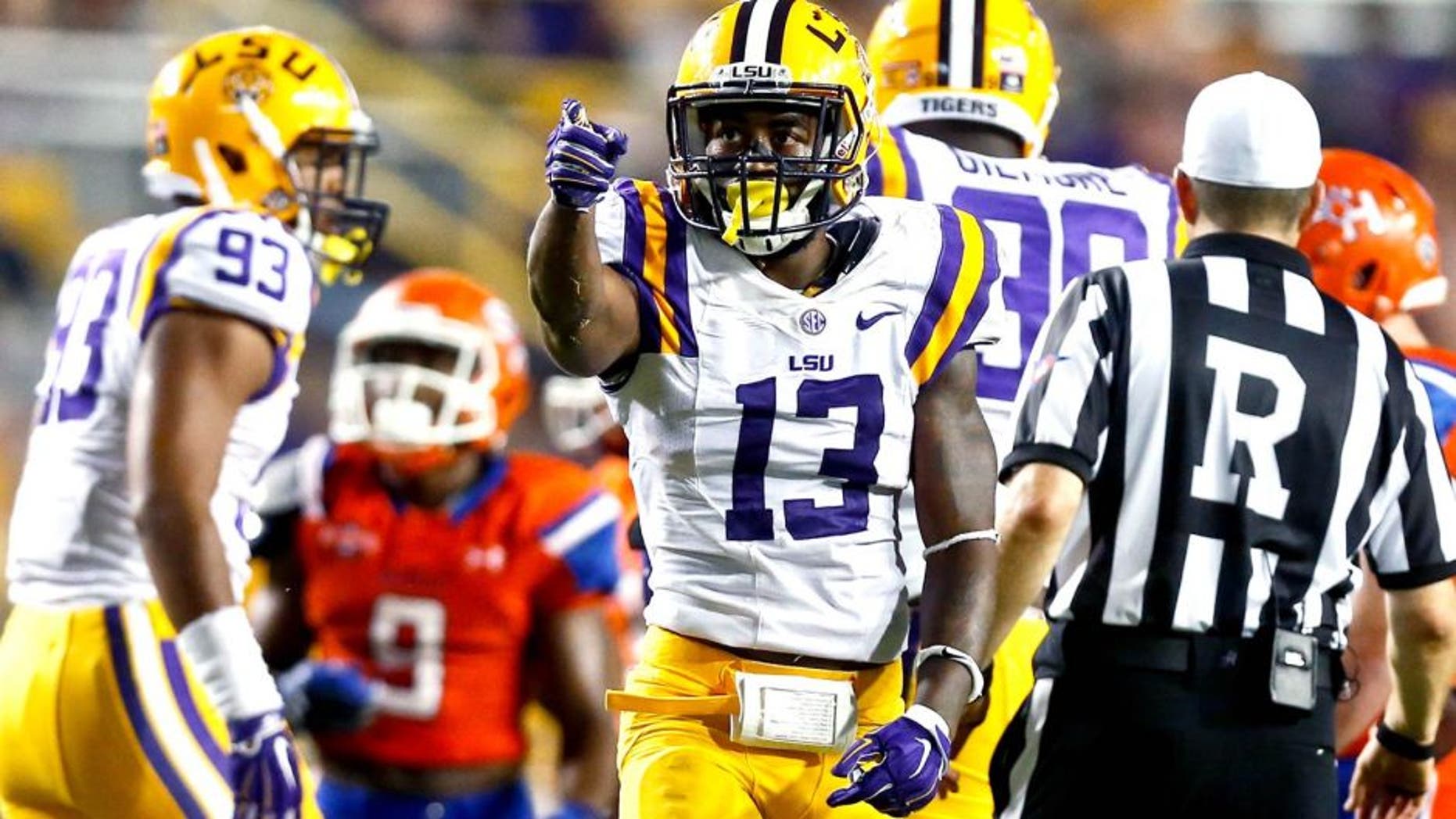 Jeremy Johnson may very well be the biggest disappointment of the season after two games, unless of course you are tasked with playing him. If that's the case, he may just be your best friend.
In anticipation for Saturday night's game, LSU junior defensive back Dwayne Thomas made these comments to ESPN:
Considering Johnson was thought by many to be the leading candidate to win the Heisman out of the SEC heading into the season, those are some strong statements. However it's hard to blame Thomas' confidence level, as Johnson has thrown five interceptions in Auburn's first two games.
(h/t ESPN)