Lovie Smith says defense must improve to help Jameis Winston's transition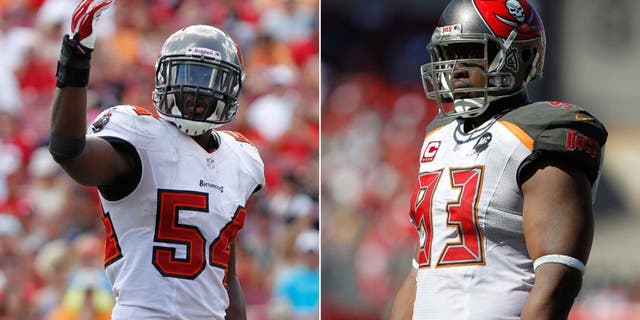 The Tampa Bay Buccaneers defense may be the difference maker in 2015. While the offense has intriguing weapons like rookie Jameis Winston, wide receivers Mike Evans and Vincent Jackson, as well as both Doug Martin and Charles Sims.
The defense? Well, according to Lindsay H. Jones of USA TODAY Sports, Lovie Smith believes they're going to be the ones to make the difference. If the Bucs plan to have success in 2015, Smith knows that they need to be better in order to make life easier on Winston.
"For us, there are things we need to do with our football team to help a rookie quarterback. Starting with playing good defense -- better defense than we played last year, and we will," Smith told USA TODAY Sports.
Fortunately for Tampa Bay's defense, they have plenty of weapons. Players like Gerald McCoy and Lavonte David immediately come to mind. The group as a whole should be able to make a huge difference this season, but it'll be worth watching once the action kicks off.
(h/t USA TODAY Sports)