Los Angeles mayor urges fans to boycott Clippers if Sterling keeps team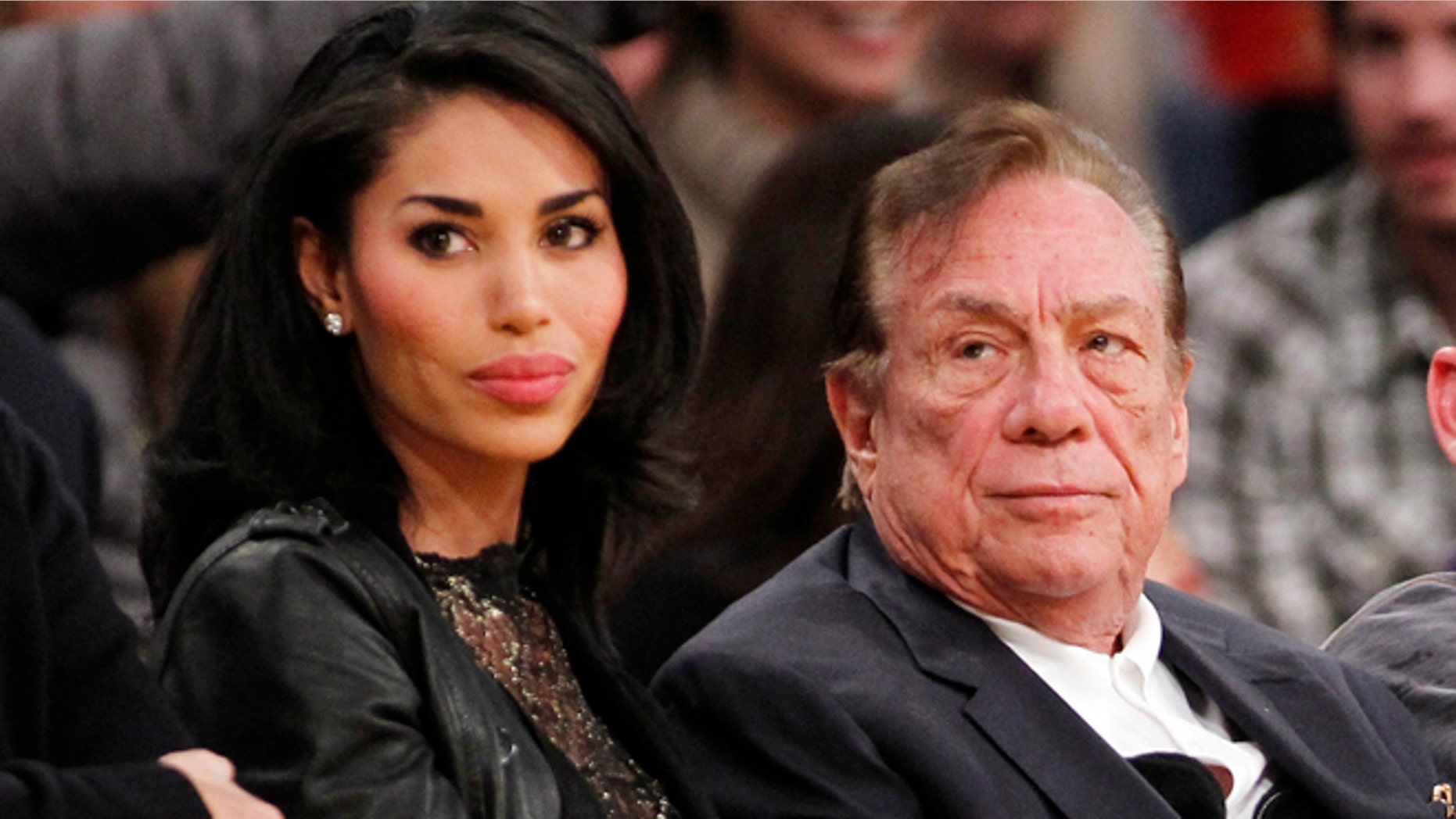 LOS ANGELES – Los Angeles Mayor Eric Garcetti says he believes Los Angeles Clippers owner Donald Sterling will likely fight any sanctions imposed on him by the NBA for making racist remarks.
Garcetti made his comments on CBS's "Face the Nation" Sunday.
On Tuesday, NBA Commissioner Adam Silver banned Sterling for racist comments made on an audio recording, fined him $2.5 million and urged league owners to force him to sell the team.
In a conversation afterward, Garcetti says he urged Sterling to apologize but that Sterling didn't seem to realize the sting of his remarks.
Garcetti says Sterling believes he's a good person who will remain the owner of the team for a long time.
He says he'd be willing to urge people to boycott the Clippers if Sterling keeps the team.