LOOK: Texas Tech unveils renovated football locker room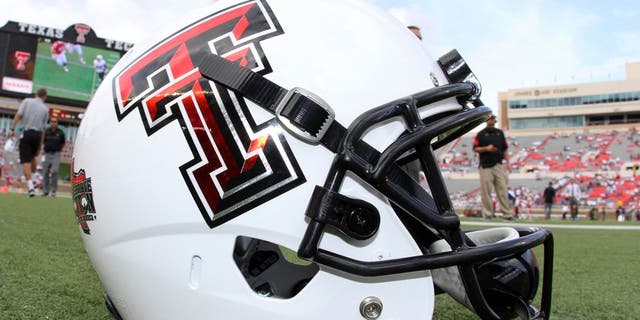 NEWYou can now listen to Fox News articles!
Every college football programis making its locker room more and more fancy for its players.
Texas Tech was the latest to upgrade its own at Jones AT&T Stadium with a complete renovation unveiled on Monday.