London stocked full of Olympic souvenirs; likely to sell short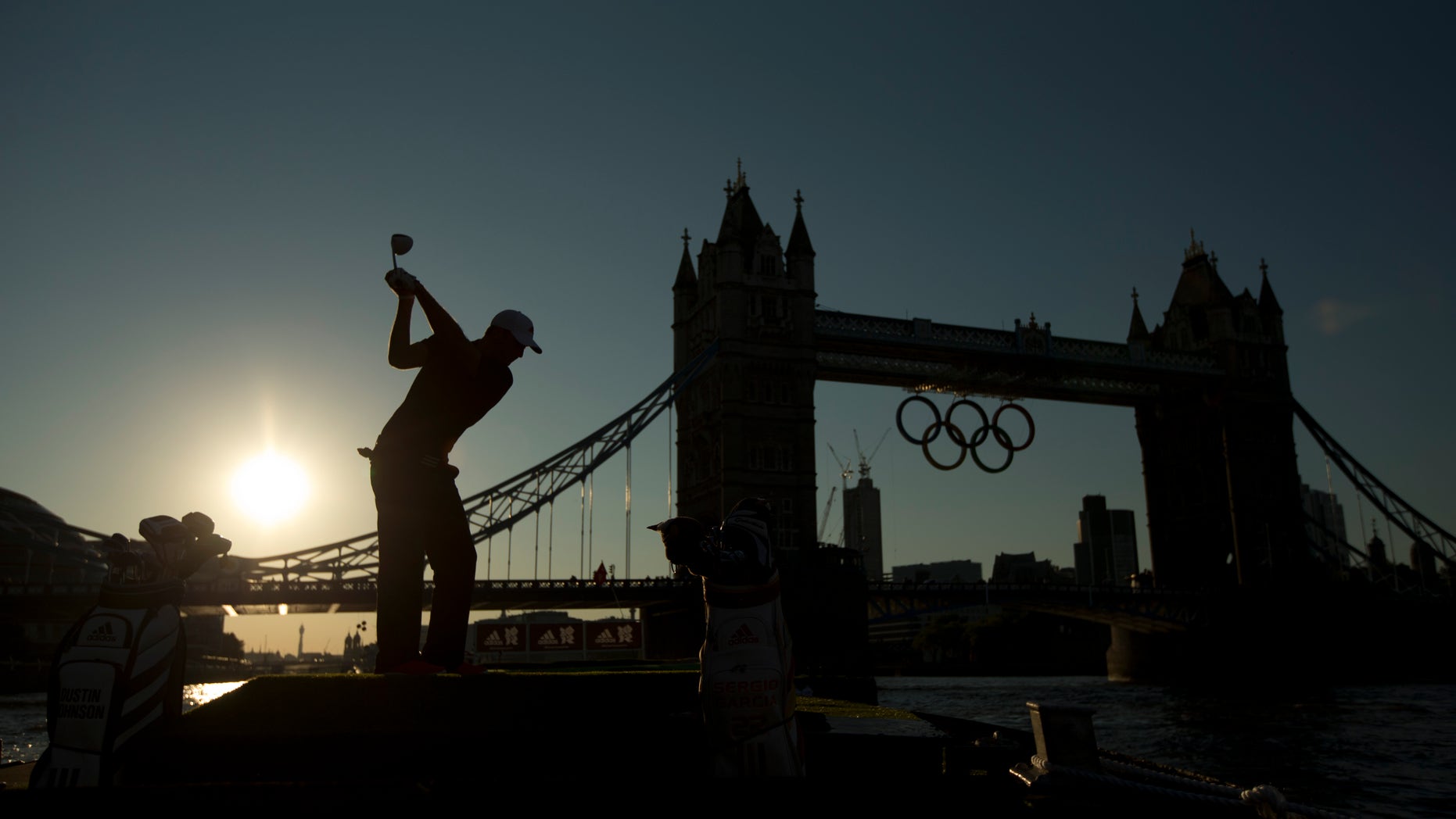 LONDON – With 10,000 official items for sale, the 2012 Summer Games offer the largest variety of Olympics paraphernalia ever. Organizers hope to sell more than £1 billion—or about $1.55 billion—of stuff, from toys to egg cups.
Retail analysts hate to dash any Olympic dreams, but they have their doubts.
"I'd be amazed if they got anywhere near that," said Bryan Roberts, director of retail insights at Kantar Retail.
The Olympic organizing committee, known as Locog, has said merchandise sales of £1 billion would result in £80 million in profits and help balance its books. Expressing confidence, Locog wouldn't say what happens if it falls short of the goal.
The list of products includes Union-Jack bed sheets and beach towels, limited-edition teddy bears costing about $130, four different kinds of rubber ducks, refrigerated lunch bags, cutlery, oven mitts, miniature tube carriages (translation: Underground trains), Lego figures, an Olympic Monopoly, replicas of the British team's uniforms and, of course, umbrellas.
At a London 2012 official retail point inside a John Lewis store on Oxford Street, American tourist Hal Rosenfeld and his daughters stocked up on cheap mementos, after failing to get tickets to the Games.
"We're overwhelmed by this entire floor," said Mr. Rosenfeld, adding: "We're not buying the big stuff." He was considering T-shirts, pins and a £10 London bus model.