Live chat with Rob Neyer, today at 1:30 p.m. ET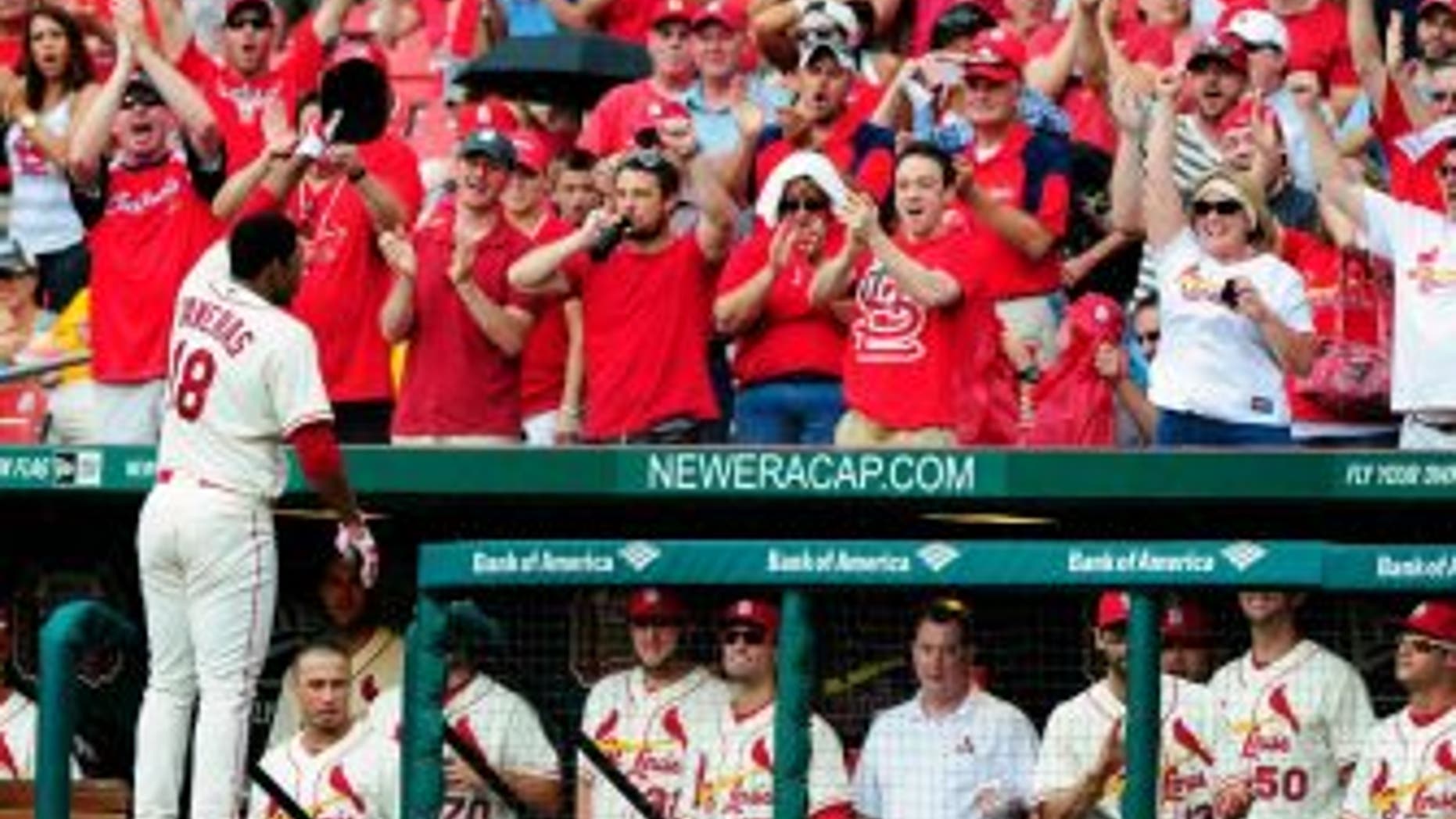 It's Wednesday, and you all know what that means ... sometimes.
Yep. It's time for another installment of what the Internet is calling "the best time you'll have at the movies this summer." So turn off the lights, pour yourself a probiotic yogurt drink, and get ready for some serious baseball-related chatting.
Plenty has happened in the last week. The Davids — Ortiz and Price — have been bickering with each other after a plunking in Boston, the Astros called up top first-base prospect Jon Singleton, and Cardinals prospect Oscar Taveras slugged a home run in only his second major-league at-bat.
So go read Rob's latest columns on the Beane Count, Dallas Keuchel, and the wildly different tales of Chris Young and Brandon McCarthy. Then start sending in your comments and join Rob at 1:30 p.m. ET.