Listen as FOX Deportes announcers call Daytona finish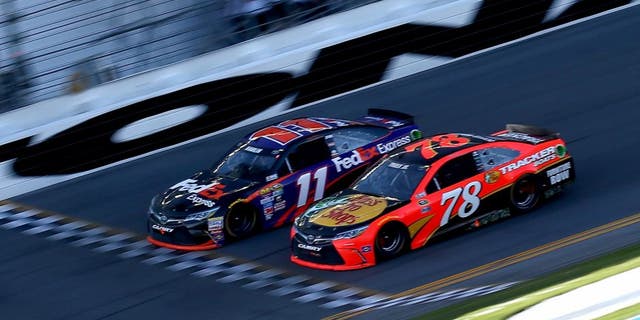 The closest finish in Daytona 500 history was thrilling no matter what language you speak.
When Denny Hamlin beat Martin Truex Jr. to the checkered flag by 0.010 seconds, it was the first victory for Toyota in NASCAR's biggest race and the first for Joe Gibbs Racing since 1993.
As Hamlin and Truex raced to the line, the teams were excited, the sponsors were excited, the fans were excited and the announcers were excited, too.
Listen to the last-lap call of the finish on FOX Deportes.