Lions trade Michael Williams to Patriots for 2016 draft pick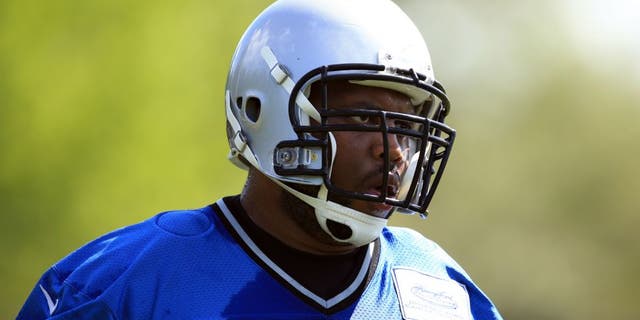 ALLEN PARK, Mich. (AP) -- The Detroit Lions have traded tackle Michael Williams to the New England Patriots for an undisclosed 2016 draft pick.
The Lions took Williams in the seventh round of the 2013 draft, but he has not played in an NFL game.
Williams played tight end at Alabama, catching 51 passes in four seasons and even returning a handful of kickoffs. But he was considered more of a throwback blocking end when he came into the NFL.
Lions offensive coordinator Joe Lombardi said a couple of weeks ago that Williams had significantly improved his quickness and technical ability.
The Lions signed offensive lineman Joe Madsen and they also put linebacker Kevin Snyder on injured reserve.