Lions RB Abdullah does some self-reflection, wants to contribute more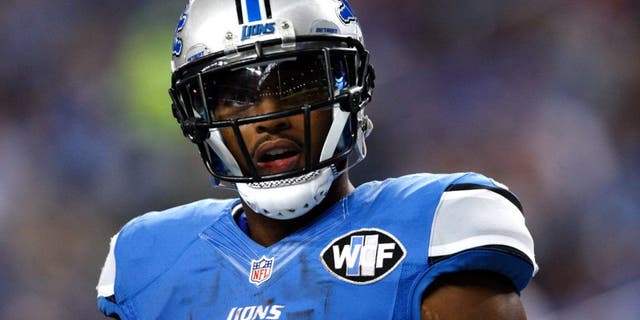 Lions RB Ameer Abdullah wants to do more to help his struggling team. Raj Mehta USA TODAY Sports
Detroit Lions running back Ameer Abdullah set some time aside during his team's Week 9 bye to reflect upon the first half of his rookie season.
Abdullah is the leading rusher on a 1-7 team with 225 yards on 63 carries (3.6 yards per carry). The Lions struggle to run the ball in general (69.6 rushing yards per game, last in NFL), so the young back is naturally frustrated with how his first eight games as a professional have gone.
Abdullah wrote about his role with the Lions and his hopes for the second half of the season in his rookie blog on the team's official website. Here's an excerpt:
Abdullah, a second-round pick in this year's draft, is a dynamic offensive weapon. The Lions just haven't been able to employ him with consistency yet.
If Detroit ever gets its ground game back on track, this young runner will be a fun player to watch. Until then, his potential is wasted on a team that can't seem to get out of its own way.
MORE NEWS: Want stories delivered to you? Sign up for our NFL newsletters.