Lions hire former Broncos assistant Brian Callahan as QB coach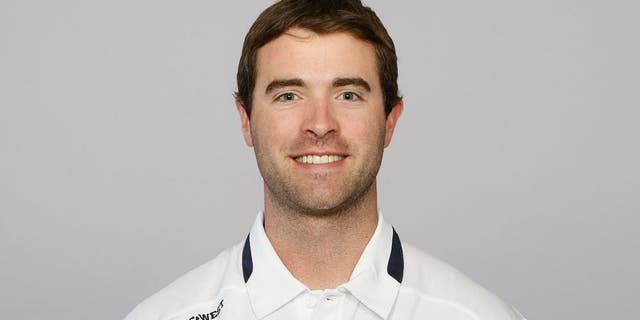 NEWYou can now listen to Fox News articles!
The Detroit Lions have hired Brian Callahan, formerly of the Denver Broncos, to serve as the club's new quarterbacks coach.
Via Josh Katzenstein of The Detroit News:
The 2015 season was Callahan's sixth with the Broncos, as he served as an offensive assistant for the Super Bowl-winning squad. He worked with current Lions offensive coordinator Jim Bob Cooter when they were both offensive assistants in Denver during the 2013 season.
Broncos quarterback Peyton Manning, who has worked closely with Callahan and Cooter, recently spoke highly of both coaches.
Via Lions senior writer Tim Twentyman:
After working with Manning, Callahan now turns his attention to Matthew Stafford. At 28 years old, Stafford is approaching a crossroads in his career. He is already a serviceable starter with nearly 26,000 yards and 163 touchdowns through seven seasons.
For the former first-overall draft pick to take the next step in his career, however, he must win his first playoff game and compete for a championship. It's on Callahan to get him there.