Lions fire VP of football operations Cedric Saunders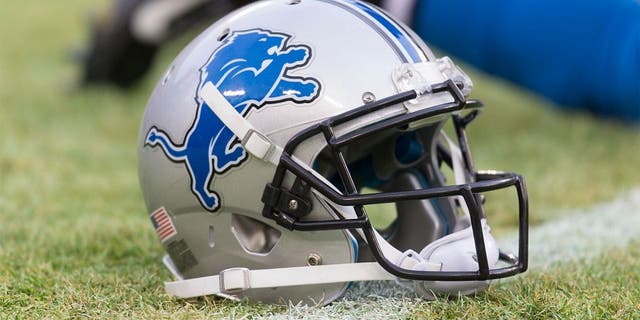 The Detroit Lions continued the revamping of the personnel department over the weekend, as new general manager Bob Quinn made the decision to part ways with senior vice president of football operations Cedric Saunders.
Via Lions senior writer Tim Twentyman:
After working for the Tampa Bay Buccaneers and Kansas City Chiefs, Saunders landed with the Lions in 2006. He was a top personnel executive under former GM Martin Mayhew, who was fired midseason with team president Tom Lewand.
Quinn's decision did not come as a surprise to Saunders.
Via Josh Katzenstein of The Detroit News:
Saunders' role with the Lions included managing the team's salary cap and assisting in contract negotiations. With the team heading in a new direction, Quinn will want someone familiar in that role.