Linebacker Shannon back with the Sooners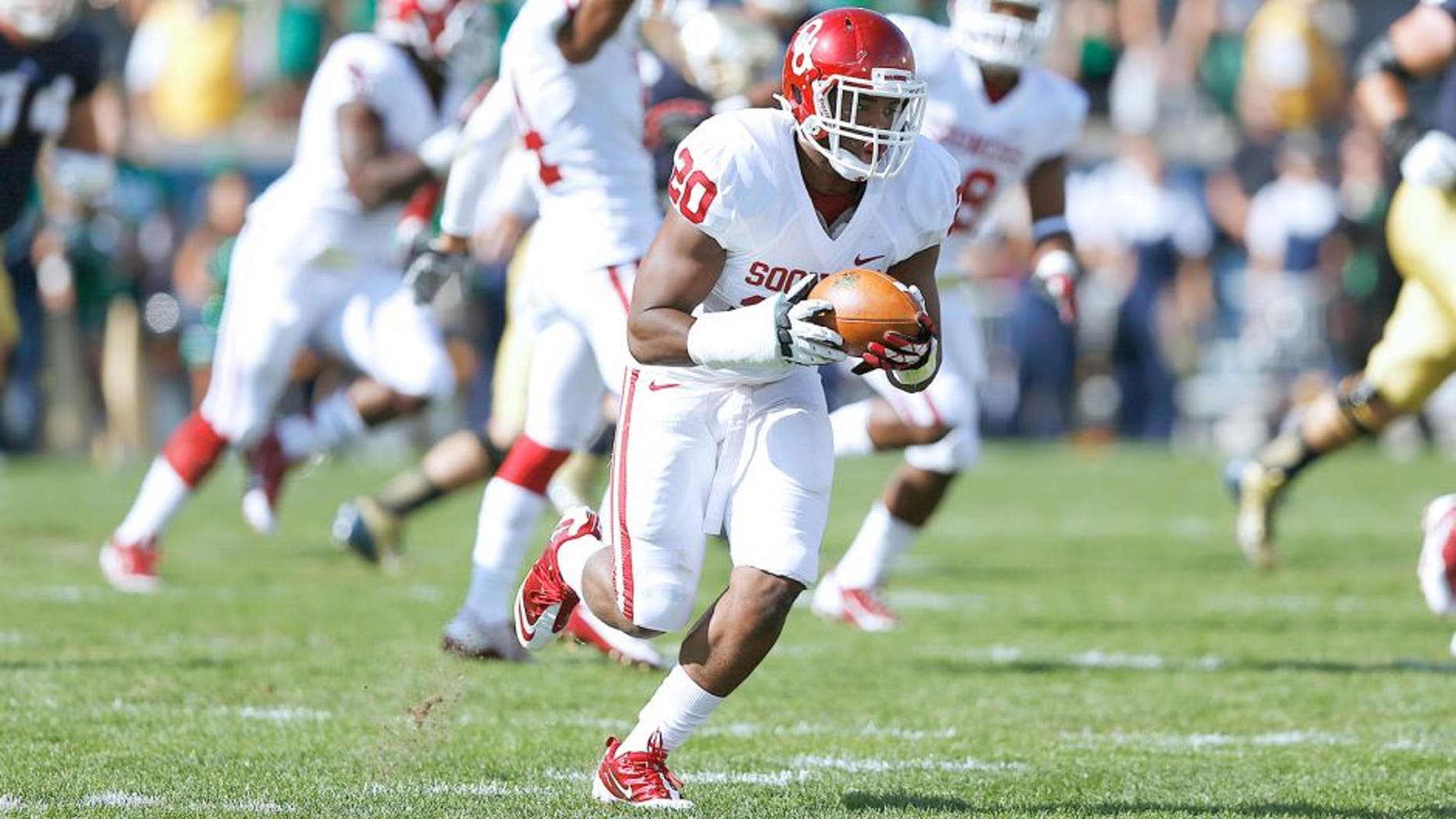 Two seasons ago, linebacker Frank Shannon led the Sooners in tackles.
He sat out all of last year, due to a year-long Title IX suspension.
Shannon has returned for his senior season and started practice with the Sooners last week. He was not at Media Day Saturday in Norman.
"Frank's done well, defensive coordinator Mike Stoops said. "He's rusty. Understanding where he fits on certain plays, but that just takes some time to figure out.
"I'm sure it won't take him long to get back to where he was."
Shannon maintained his innocence of the alleged assault. He never faced any criminal charges.