Lindsey Vonn joins broadcast team for Olympics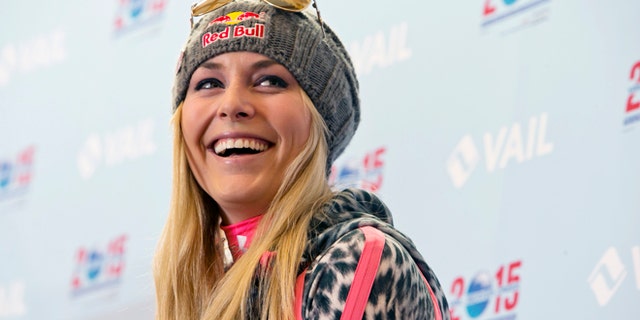 NEW YORK – Ski champion Lindsey Vonn will be working for NBC during the Winter Olympics, although she won't be traveling to Sochi.
The network said Monday the gold medalist will report on the Olympics for the "Today" show and some NBC Sports broadcasts.
Vonn was expected to defend her championship at the Olympics, which begin next week. But a leg injury has kept her out of the competition and is preventing her from going to Russia.
NBC said Vonn will give "Today" show viewers an update on her rehabilitation and talk about how athletes prepare mentally and physically for the competition during the days leading to the games. She'll continue her broadcast work once the games start.