Lil Wayne says Packers will be just fine without Jordy Nelson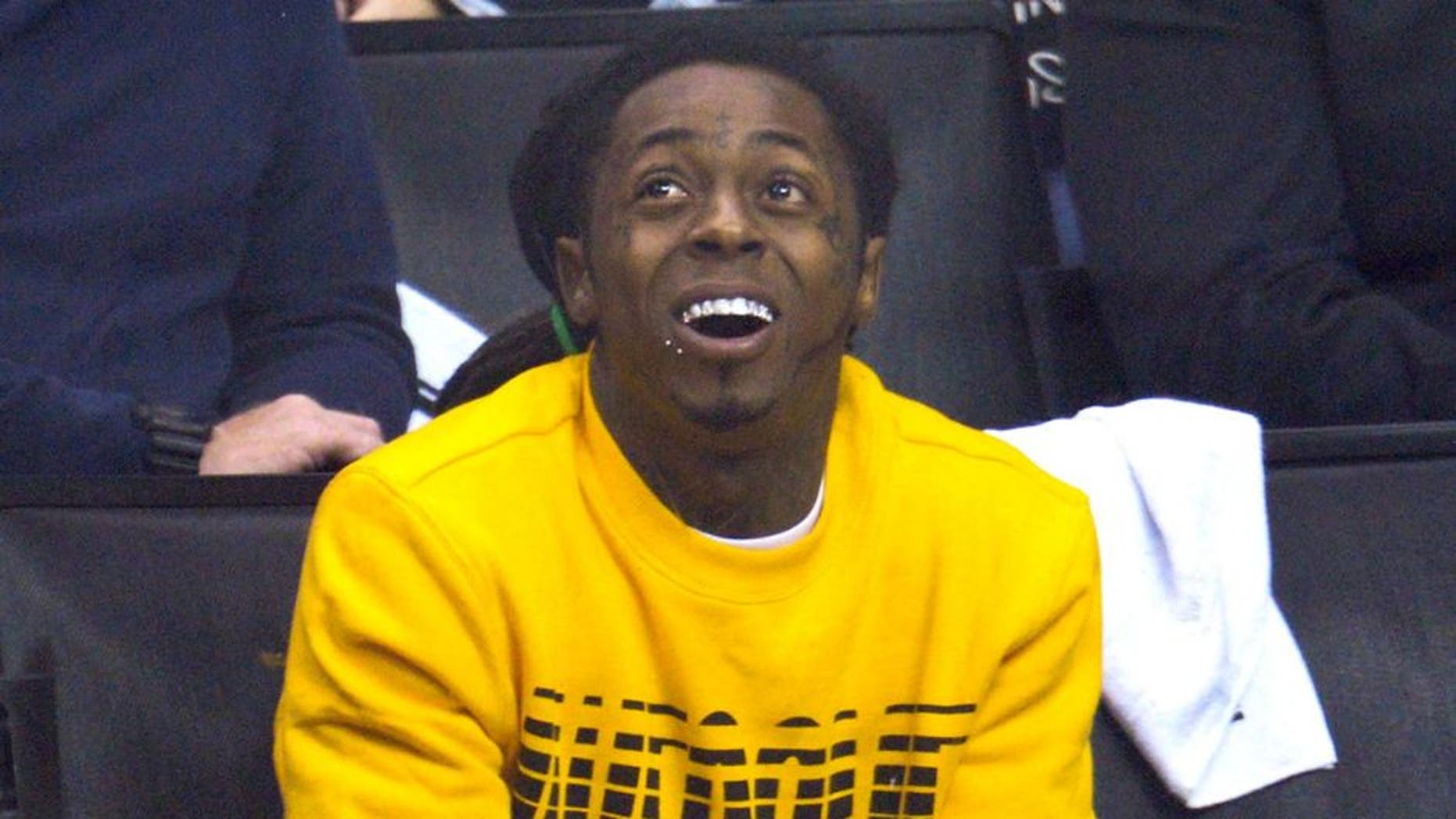 Award-winning rapper Lil Wayne is a diehard Green Bay Packers fan. After the Packers topped the Pittsburgh Steelers in Super Bowl XLV, he dropped a remix of Wiz Khalifa's "Black And Yellow" -- a reference to the Steelers -- titled "Green And Yellow."
So, given the recent news on Jordy Nelson's season-ending knee injury, ESPN invited Lil Wayne to talk about the team's future on First Take with Skip Bayless and Stephen A. Smith.
"It's very big," Lil Wayne said about the loss of Nelson, via ESPN. "Jordy Nelson is phenomenal. But also the next man up is Randall Cobb, so we'll be alright."
Lil Wayne went on to say that he expects the Packers to compete for the Super Bowl this season. He also explained why he favors the Packers over the Saints, since he's from New Orleans.
"There is no comparison," Lil Wayne said, when asked how his love for the Packers compares to that of the Saints.
Check out his full interview you YouTube right here.
(h/t ESPN)