Leyva injured, out of worlds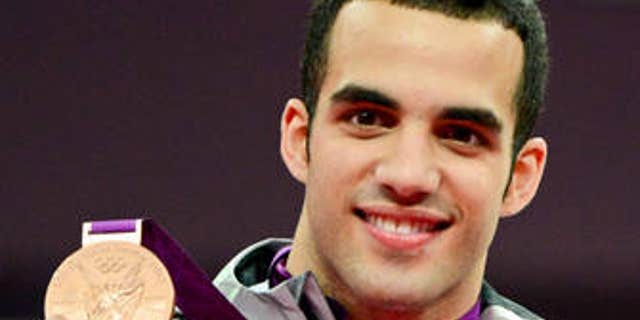 INDIANAPOLIS (AP) – Olympic all-around bronze medalist Danell Leyva will not compete at next month's world championships, withdrawing from the team Monday with a shoulder injury.
Leyva was named to the world team Sunday night after finishing seventh at the U.S. gymnastics championships. He says withdrawing is the "right decision for me" because it will give his shoulder more time to heal. One of the three alternates -- Olympian John Orozco, Eddie Penev or Paul Ruggeri -- will be his replacement.
Only the all-around and individual event titles are up for grabs at this year's worlds, with no team competition. Worlds begin Sept. 30 in Antwerp, Belgium.