Leigh Diffey takes break from motorsports to make Olympic debut for NBC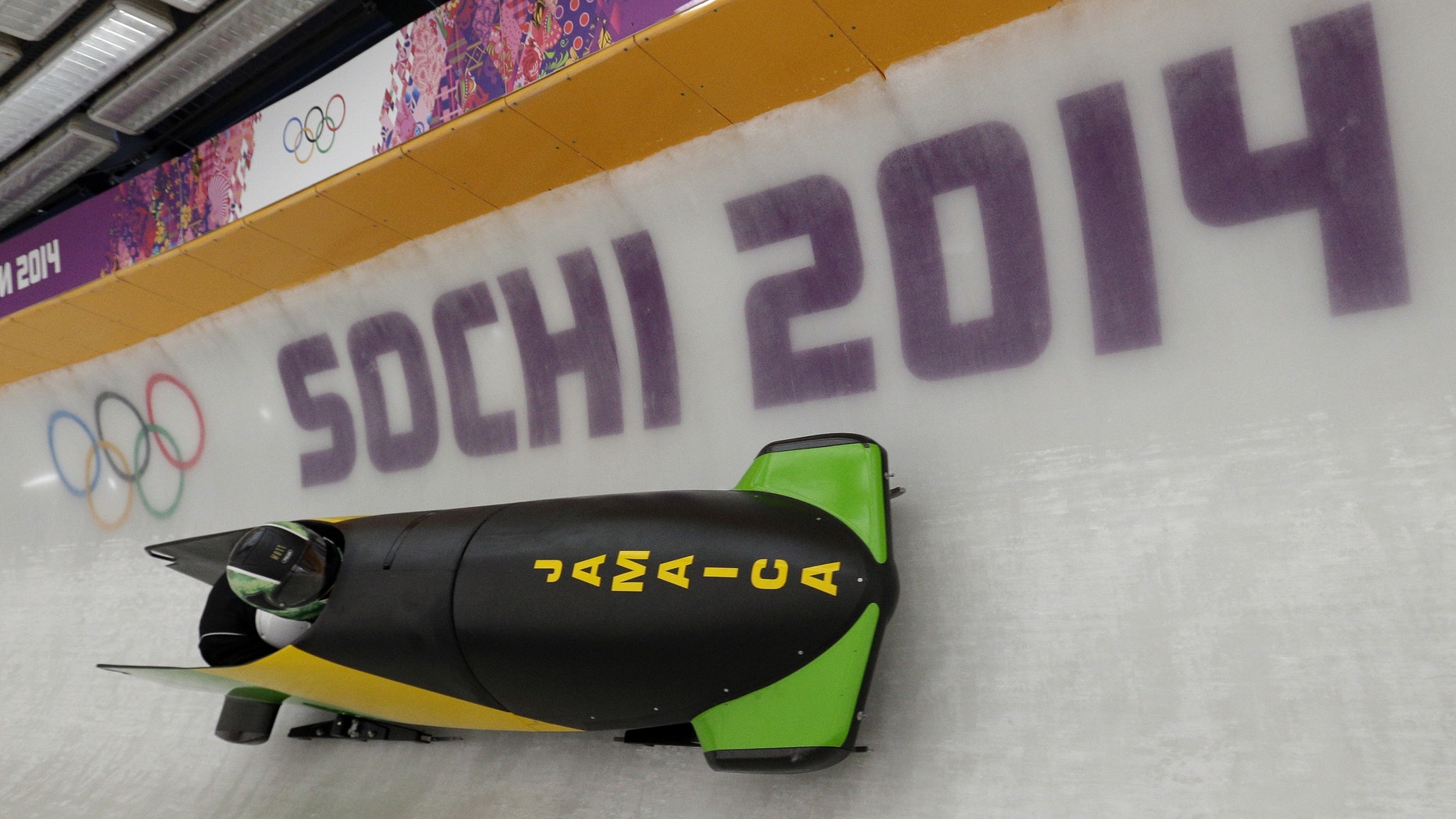 CHARLOTTE, N.C. – Leigh Diffey's professional career has almost exclusively been devoted to covering motorsports.
NBC is now giving him a chance to make his Olympic debut.
Diffey is part of the network's coverage of the Winter Games in Sochi, Russia, as the play-by-play announcer for bobsled, skeleton and luge.
It's a temporary break from his regular gig as the play-by-play announcer for Formula One and IndyCar for NBC Sports Group, and a far cry from a career made covering everything on wheels.