Legends car driver dies after suffering injuries at Iowa short track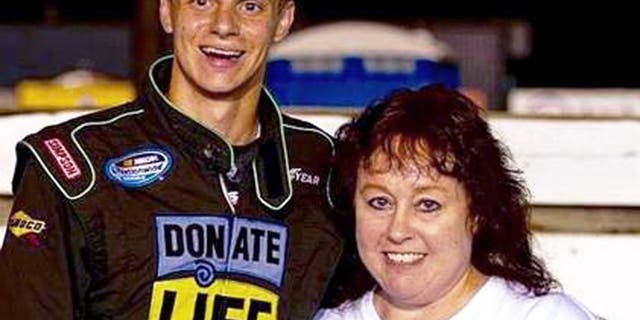 Joan Feller, a special education teacher and mother, passed away Wednesday as a result of spinal injuries suffered in an INEX Legends car race last Friday night at Hawkeye Downs Speedway in Cedar Rapids, Iowa.
The Cedar Rapids Gazette reported late Wednesday that Feller, 53, collided head-on with a stalled car on the final lap of the race and was found unresponsive when medical crews arrived. She was transported by ambulance to a local hospital, and later moved to University of Iowa Hospitals and Clinics in Iowa City where she was on life support.
Feller, whom the newspaper reported had been involved in racing since 2000, was in her first season of driving. The Gazette said Feller was an avid fan of Joey Gase, a 22-year-old Cedar Rapids native who has competed in two Sprint Cup Series races this year in addition to running the full XFINITY Series schedule.
Feller was an organ donor, and her family worked closely with the University of Iowa Hospitals and Clinics, as well as the organ donor registry to ensure her wishes were carried out, the Gazette reported.
Gase told FOXSports.com Wednesday that he will running a sticker on his car this weekend at Watkins Glen as a tribute to Feller, and that the stickers are being sold for $5 or a donation, with the proceeds going to Feller's family.

"I'm so very sad to hear (about her accident), but I'm glad her wishes are being met by being a donor," Gase told the Iowa newspaper. "I just can't believe this has happened."