Legendary Dolphins coach Don Shula has some advice for Adam Gase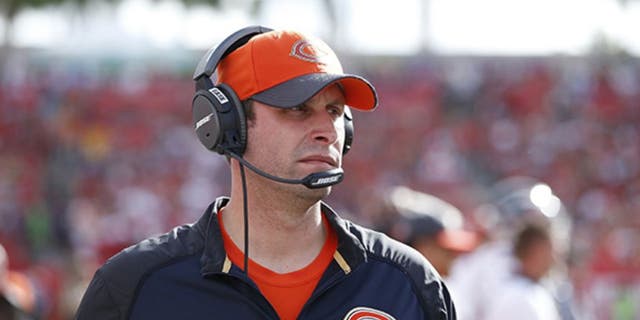 Finding a long-term head coach has been a challenge for the Miami Dolphins, going through eight since 2004. Adam Gase, of course, is the latest to take over at the helm. His last job was with the Chicago Bears as their offensive coordinator, which he took after holding the same position with the Denver Broncos.
Since taking the job, Gase has assembled his staff and begun making his mark on the team. He's received a vote of confidence from owner Stephen Ross, and another former head coach has joined his corner, as well.
Don Shula, who led the Dolphins to a perfect season in 1972, is a big supporter of Gase, and believes the Dolphins made the right choice by hiring him.
Via MiamiDolphins.com:
Shula didn't just praise Gase for his past work and the impact he's going to have on the Dolphins. He also gave him some advice for being a head coach, something Gase has never been.
While Shula's blessing doesn't guarantee Gase will have success in Miami, but he knows a thing or two about coaching.
The first thing Gase will have to do is develop Ryan Tannehill into a true franchise quarterback. Tannehill has showed potential and taken steps in his development, but his play in 2015 wasn't good enough to get the Dolphins into the playoffs. Gase has helped Peyton Manning and Jay Cutler, but Tannehill could be more of a challenge.