Lee Smith, Harold Baines elected to baseball's Hall of Fame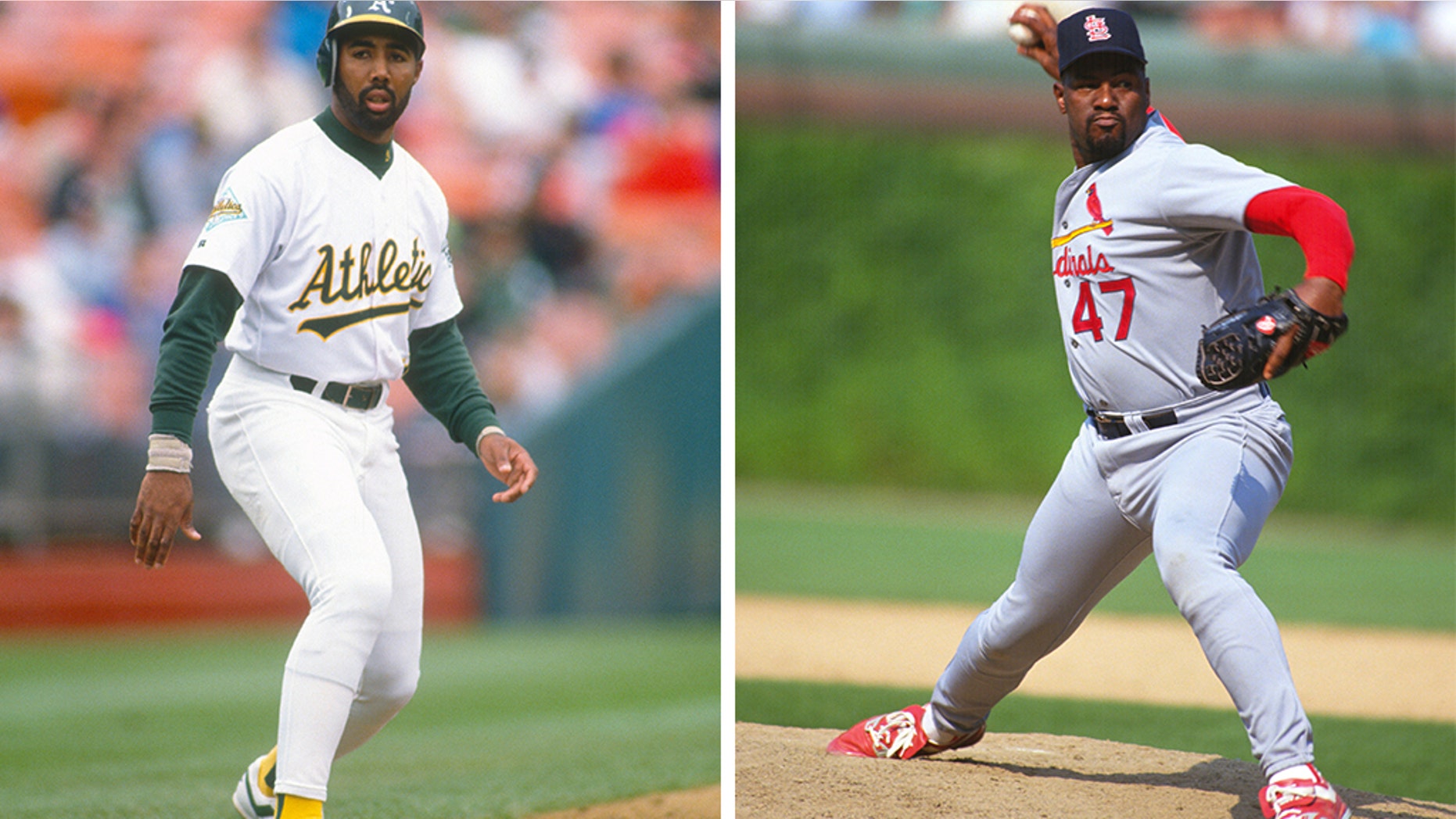 Longtime closer Lee Smith and smooth-swinging Harold Baines have been elected to the baseball Hall of Fame.
Former outfielder and manager Lou Piniella fell one vote short.
The results by the 16-member Today's Game Era Committee were announced Sunday at the winter meetings.
EX-NFL STAR KILLED IN TEXAS CAR CRASH
Smith and Baines both debuted in Chicago during the 1980 season -- Smith began with the Cubs and went on to post a then-record 478 saves while Baines started out with the White Sox and had 2,866 career hits.
George Steinbrenner, Orel Hershiser, Albert Belle, Joe Carter, Will Clark, Davey Johnson and Charlie Manuel also were on the ballot.