LeBron James says Johnny Manziel ready if Browns make him starting quarterback this week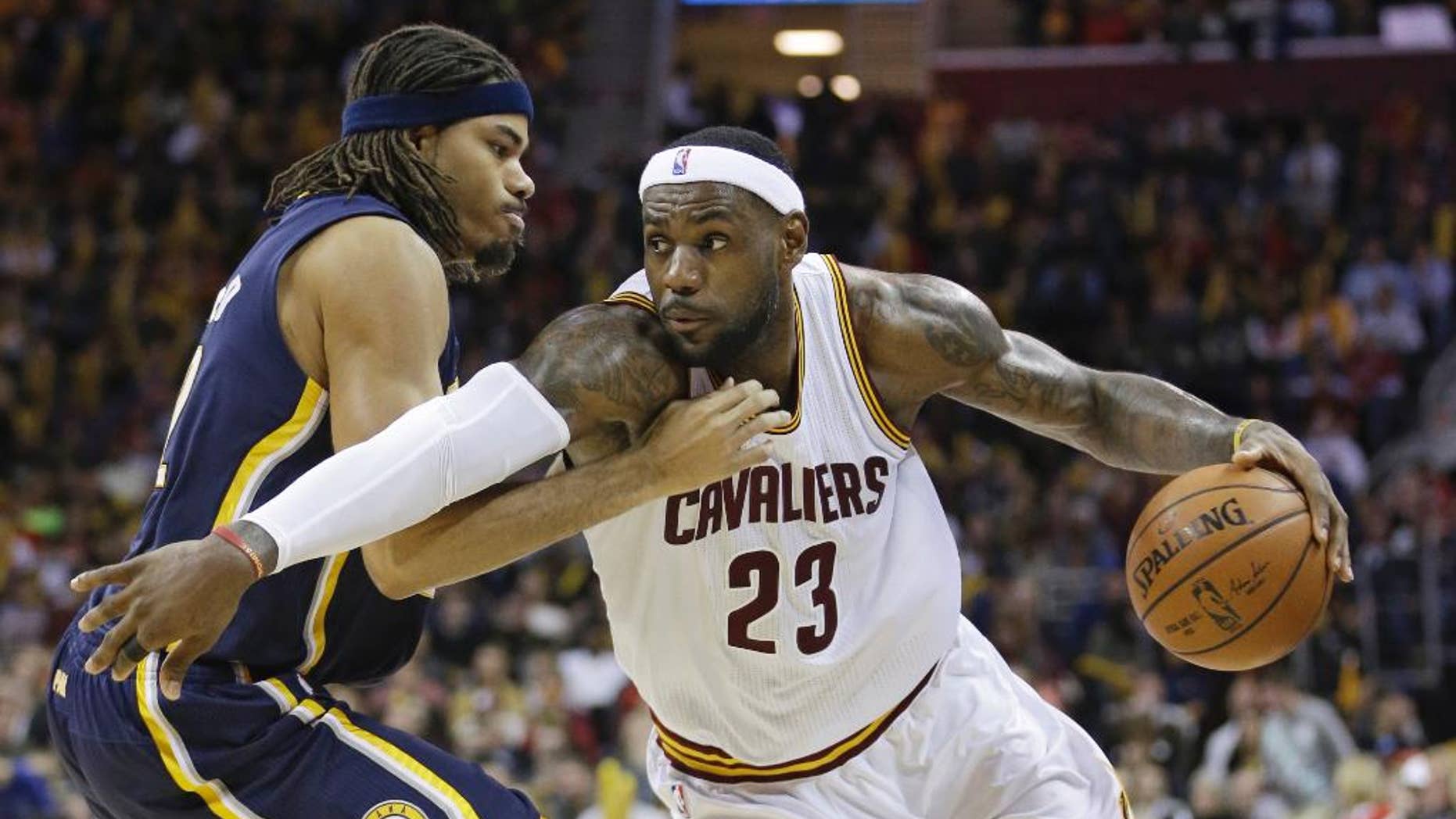 BEREA, Ohio – LeBron James says Johnny Manziel is "ready to go" if the Browns decide to start him at quarterback this week against Indianapolis.
Manziel replaced Brian Hoyer in the fourth quarter of Sunday's loss in Buffalo, and there's a chance he could start Sunday.
James' marketing firm represents the popular rookie quarterback and the two have become close. James said he's one of Manziel's "biggest supporters, he's part of the family so of course I want him out there."
The NBA star felt Manziel played well during his two series against the Bills. The first ended with Manziel scoring on a 10-yard touchdown run.
James said Manziel's "still learning. If coach is ready for him to give him the nod, he'll be ready to go, but he's going to have some bumps and bruises, just like any other rookie quarterback."
___
AP NFL website: www.pro32.ap.org and www.twitter.com/AP_NFL