LeBron James becomes free agent after declining player option with Cavaliers, report says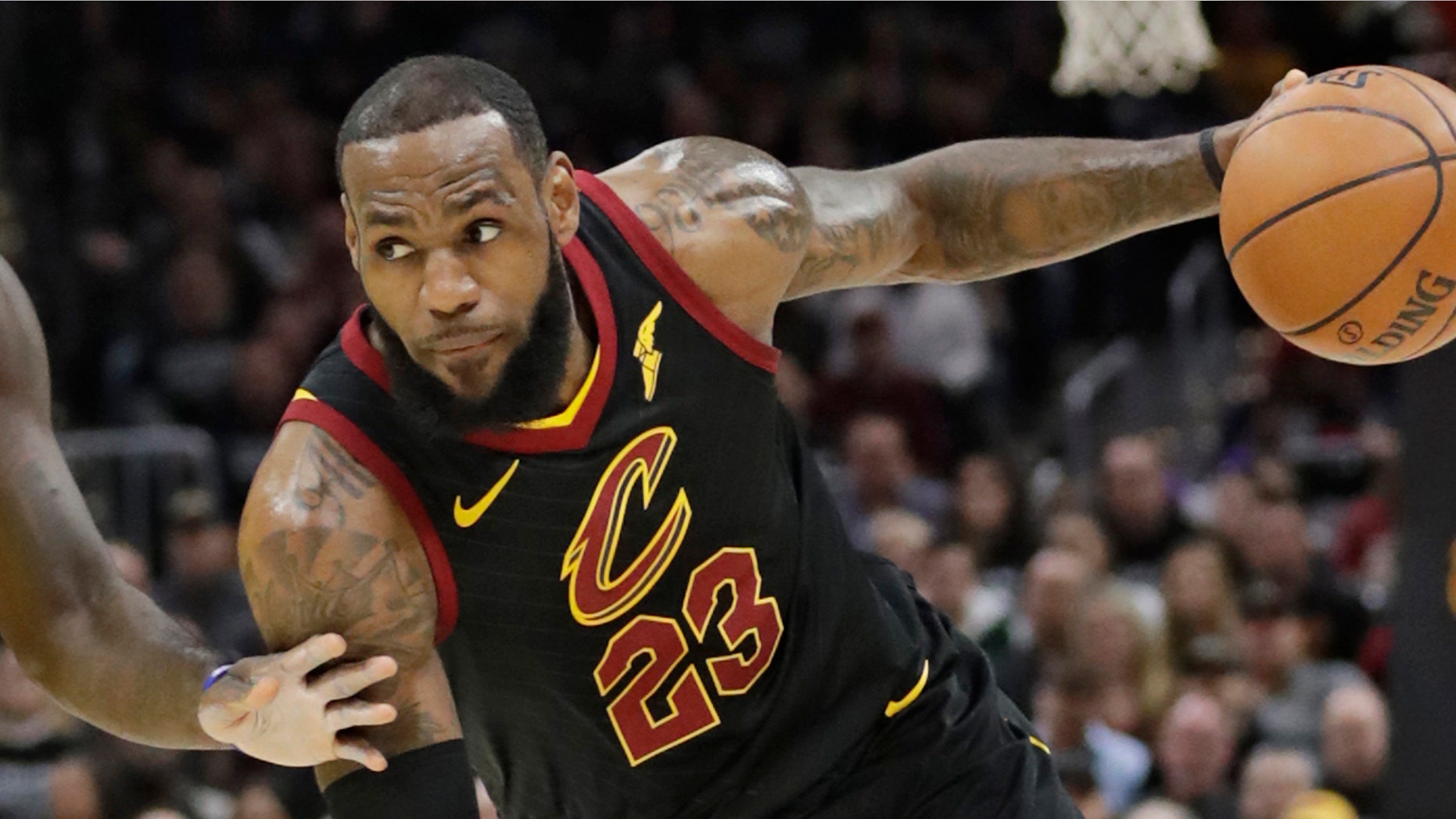 LeBron James will decline his player option with the Cleveland Cavaliers and become a free agent, his agent reportedly told the franchise Friday.
James would have made $35.6 million playing for the Cavaliers during the 2018-19 season, according to the Cleveland Plain Dealer.
The decision by "The King" officially kicks off the hysteria about who he may play for next. Rumors about multiple teams being in the hunt for the three-time NBA champion have already started.
The Los Angeles Lakers and Philadelphia 76ers are among the teams who reportedly think they could land James in free agency, dreaming of a situation in which they unite him with a young core of talented players.
Both teams have been reportedly pushing to get another superstar in order to further entice James. The Lakers and 76ers are both pressing for the San Antonio Spurs to trade franchise player Kawhi Leonard as they jockey for position in James' eyes, according to The New York Times.
James can officially make a decision on a new team starting Sunday at 12:01 a.m. ET.
He's expected to make a decision before the Fourth of July holiday, ESPN reporter Brian Windhorst said in a recent podcast interview.