LeBron doesn't believe he's one of the more important guys on Cavs' 'totem pole'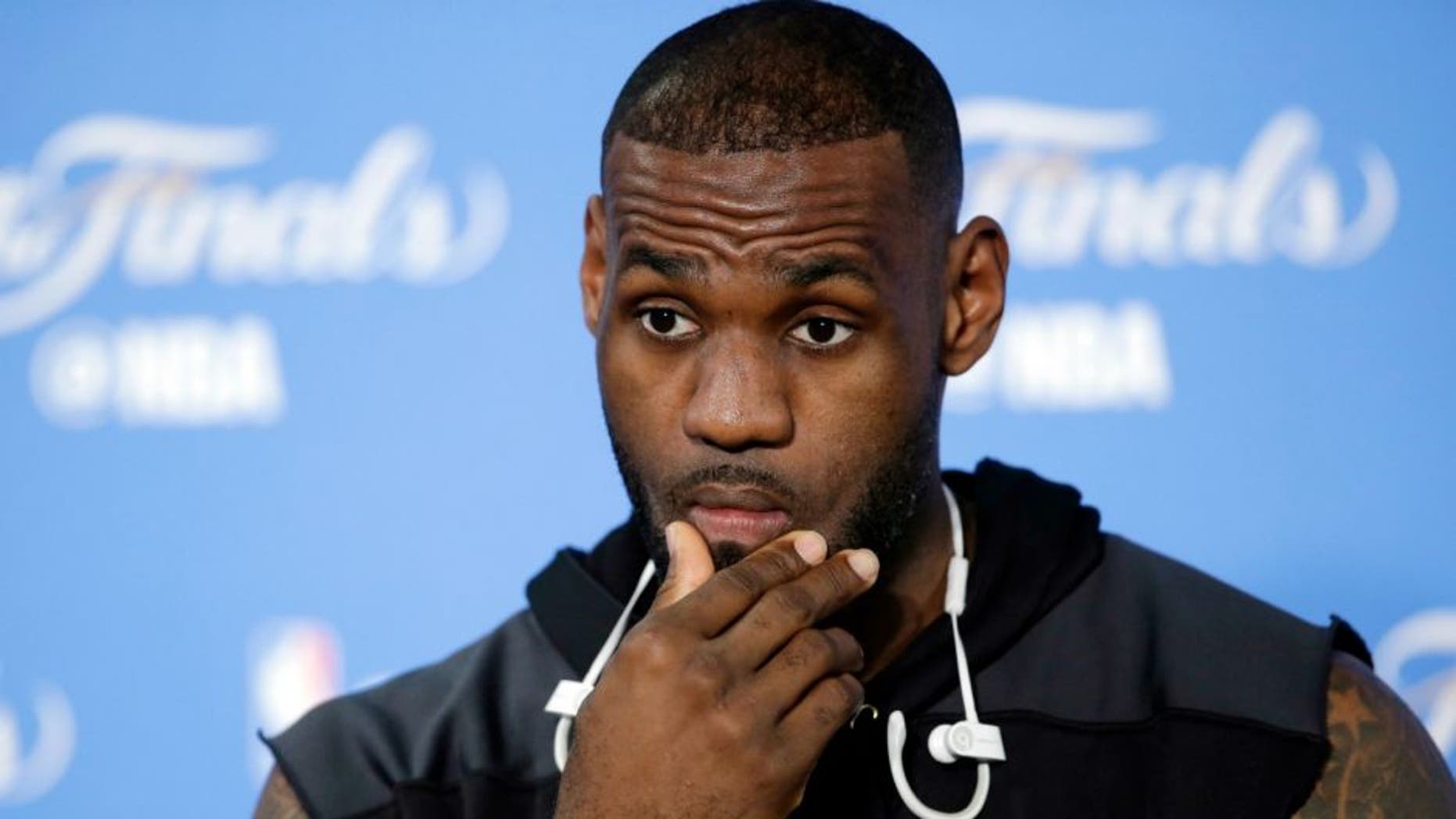 LeBron James is the face of the Cleveland Cavaliers, a four-time MVP and one of the most recognizable athletes in the world. But on Saturday, King James downplayed his role in the organization.
While answering questions before Sunday's Game 2 of the NBA Finals, James stunned reporters when he said, "I'm one of the lower guys on the totem pole" in the franchise.
The admission drew chuckles from the media. LeBron decided to elaborate, adding that he's the offensive coordinator, Tyronn Lue is the head coach and Kyrie Irving is the quarterback.
It's difficult to buy LeBron's logic, especially when you consider how the Cavs' fortunes dramatically changed when he decided to come back to Cleveland. His importance to that franchise -- when you consider how he can affect the team on the court and the city's economics off the court -- is probably unparalleled in the NBA.