Lawsuit filed by group of women alleges Tennessee has 'hostile sexual environment'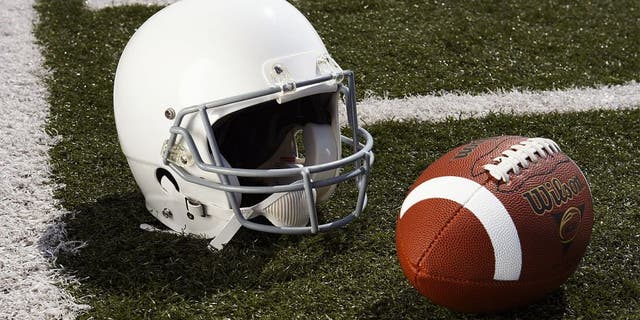 NEWYou can now listen to Fox News articles!
KNOXVILLE, Tenn. -- A lawsuit filed by a group or women alleges that the University of Tennessee has violated Title IX policies and created a "hostile sexual environment" through a policy of indifference toward sexual assaults by student-athletes.
David Randolph Smith, a lawyer representing six unidentified plaintiffs, says he filed the federal lawsuit Tuesday in Nashville. The Tennessean first reported the lawsuit.
The suit states Tennessee's policies made students more vulnerable to sexual assault and had a "clearly unreasonable response" after incidents that caused the women making complaints to endure additional harassment. The suit also states the university interfered with the disciplinary process to favor male athletes.
Bill Ramsey, a lawyer representing the school, said in a statement the university "acted lawfully and in good faith" in the situations described in the complaint.