Larry Foote retires from football, will coach for Cardinals in 2015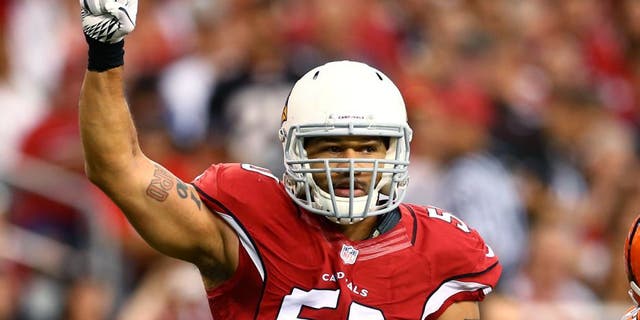 Larry Foote has called it a career.
Rather than suiting up for a 14th season in the NFL, Foote will coach the inside linebackers for the Cardinals in 2015, per ESPN.
Foote, who played one season in Arizona, also played with the Pittsburgh Steelers on separate occasions and the Detroit Lions in 2009.
He is a two-time Super Bowl champion, winning both titles with the Steelers.
(h/t ESPN)