Larry Fitzgerald doesn't want Tom Brady to return until Week 2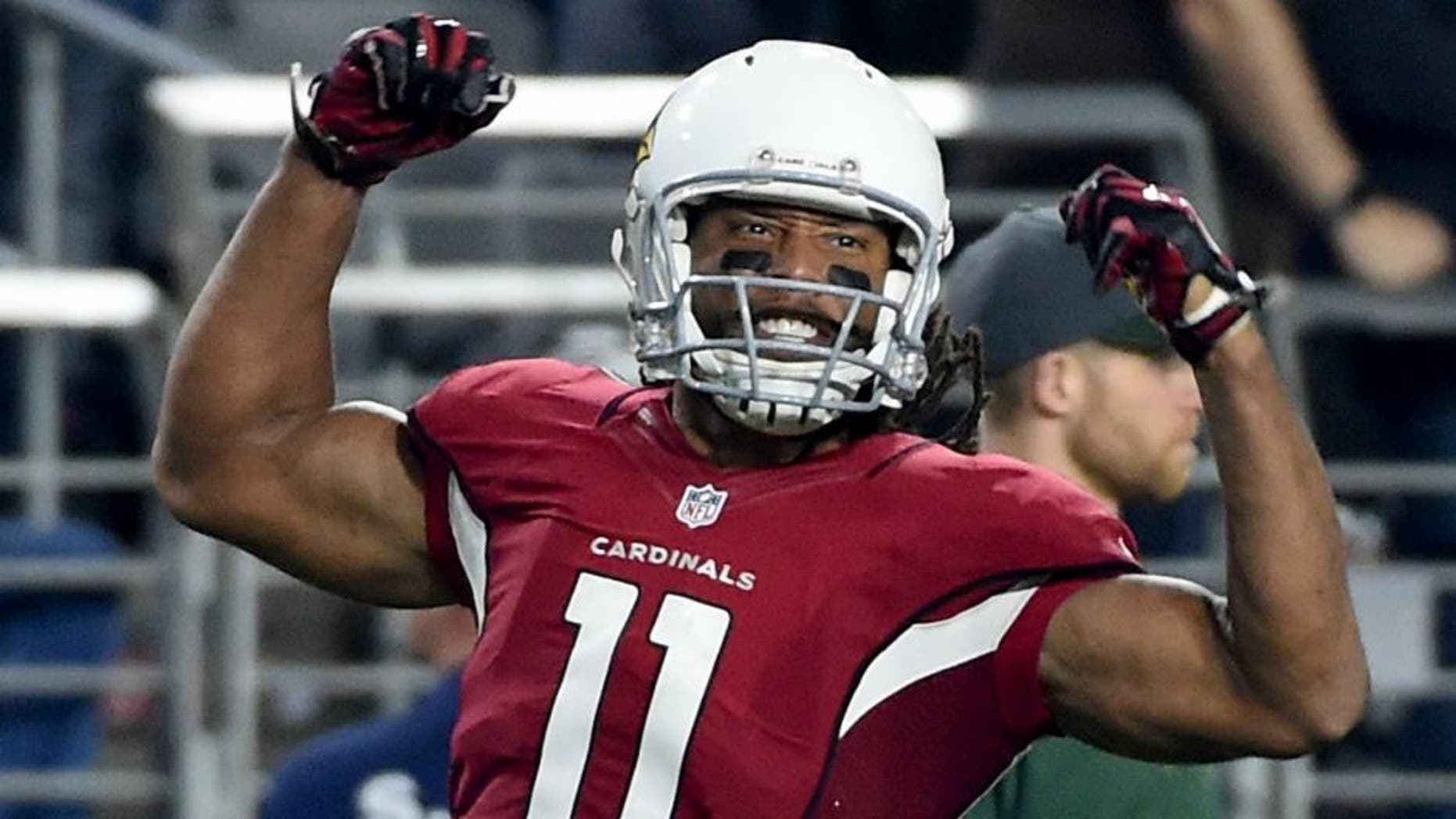 The Arizona Cardinals will host the New England Patriots in the Sunday night game in Week 1 of the 2016 NFL season. But will Tom Brady be eligible to play?
Cardinals wideout Larry Fitzgerald is among those who won't be disappointed if Brady's four-game suspension is upheld -- or at least reduced to one game.
"I love Tom, that's my man. But if he doesn't play, I wouldn't shed any tears. I'd love to see him back the next week, though," Fitzgerald told The Arizona Republic, which polled Cardinals players about whether they hope to face Brady in the regular-season opener.
It should be noted that the opinions were mixed, with some players sharing Fitzgerald's view and others hoping to face the future Hall of Fame QB.
"I wouldn't be a competitor if I said 'not,' " linebacker Deone Bucannon said. "I'm a competitor and he's one of the best to ever do it. It would be awesome to play against him. I want them at their best because we're definitely going to be at our best."
Although the Deflategate saga seemingly will drag on forever, Brady's fate should be known far in advance of Week 1.