Larry David 'Berns' it up as candidate Sanders on Saturday Night Live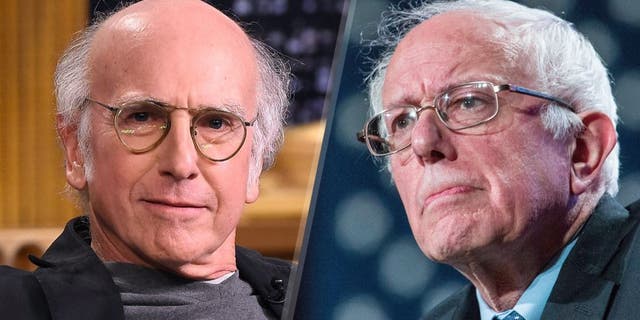 NEWYou can now listen to Fox News articles!
There is more than one race, er. battle going on this Februrary.
Yes, there is the contest in Santa Clara, Calif. on Sunday between the Carolina Panthers and the Denver Broncos.
Then, there's that Presidential election battle that is well underway and will reach its pinnacle in November.
So, to provide some entertainment before the big football game today, check out the great Larry David as Democratic candidate Bernie Sanders on "Saturday Night Live."
This would have been a better candidate for the halftime extravaganza.
In interest of equal time, there was some comedy on the GOP side, too. Check out the introductions of the candidates on Saturday.