Larry Bird tells Stephenson to stop blowing in anyone's ears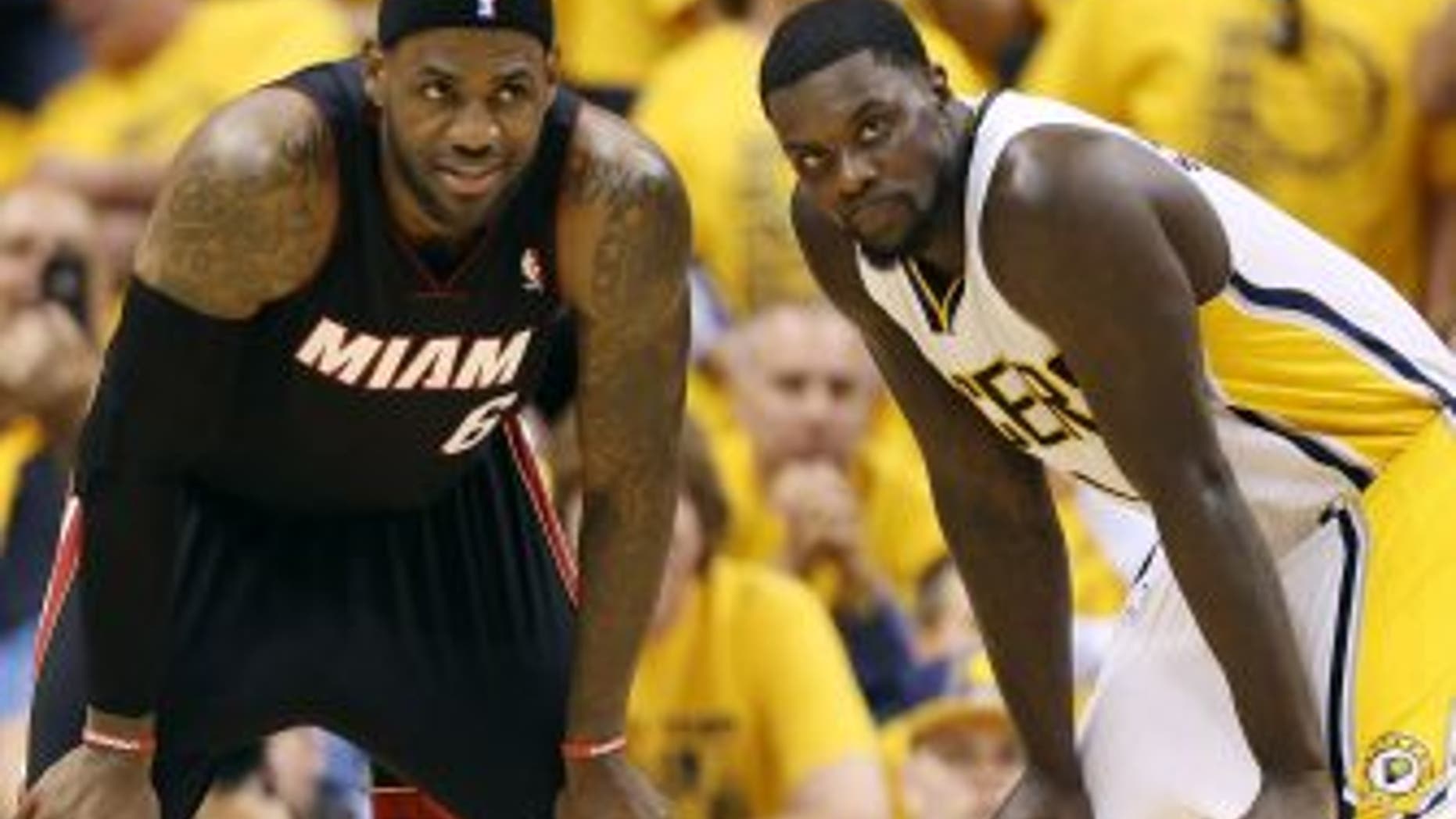 There will be no more ear-blowing from Lance Stephenson.
The Indiana Pacers forward created a major stir during Game 5 on Wednesday when he leaned into LeBron James' face, puckered his lips and gently blew.
The sophomoric hijinks did not sit well, though, with Indiana team president and Hall of Famer, Larry Bird.
At least the video and memes live on.