Landon Donovan missing as US opens final round of World Cup qualifying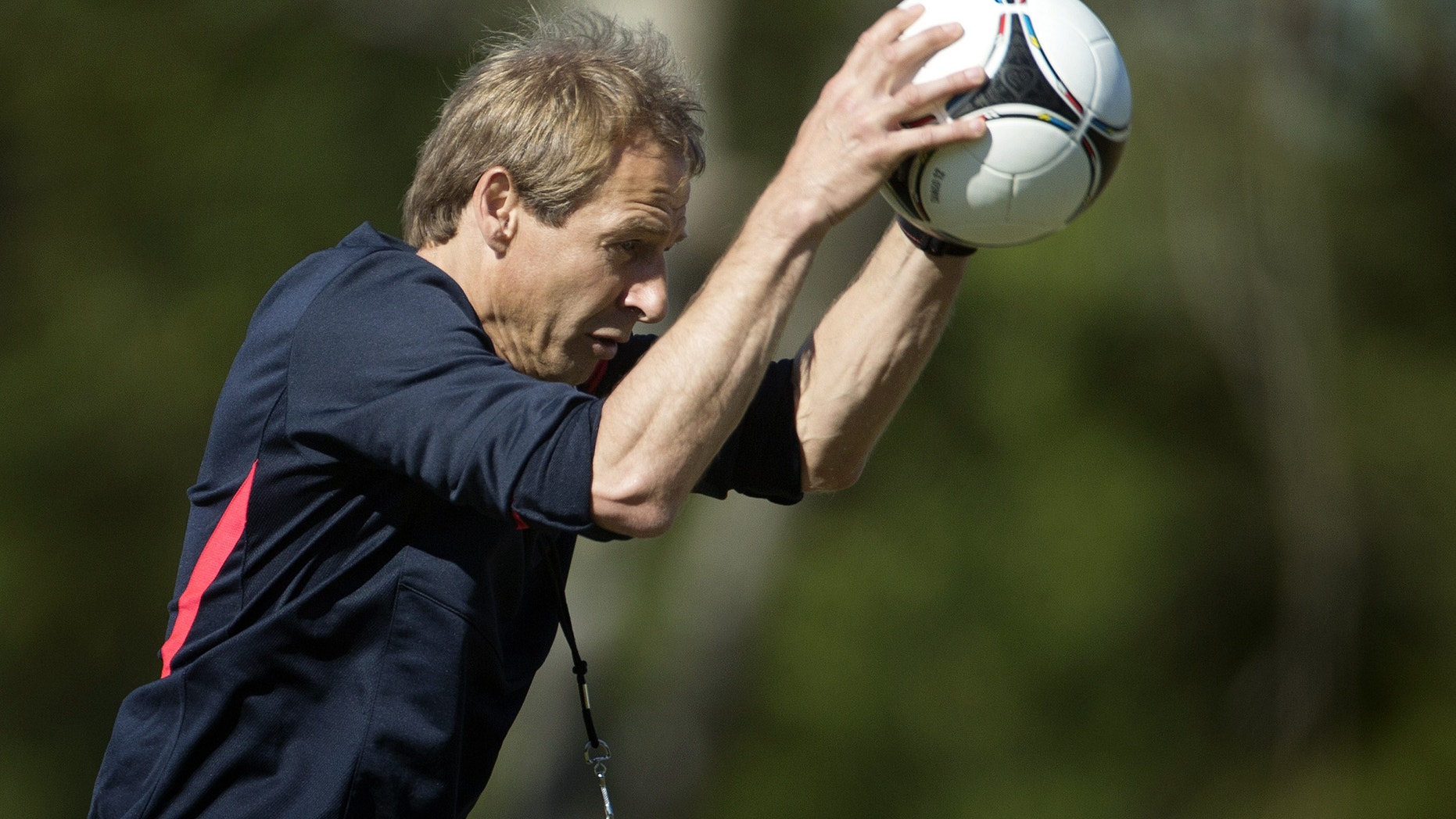 MIAMI – When the United States takes the field Wednesday in Honduras for the start of the final round of World Cup qualifying, Landon Donovan will be missing.
The 30-year-old midfielder, a veteran of three World Cups and the American career leader in goals and assists, is taking a break from soccer following the Los Angeles Galaxy's second straight Major League Soccer title.
The Americans practiced in Florida on Monday before traveling to San Pedro Sula for the match. Coach Jurgen Klinsmann maintained Donovan's absence creates opportunity for others.