Lance Armstrong reportedly mulling doping admission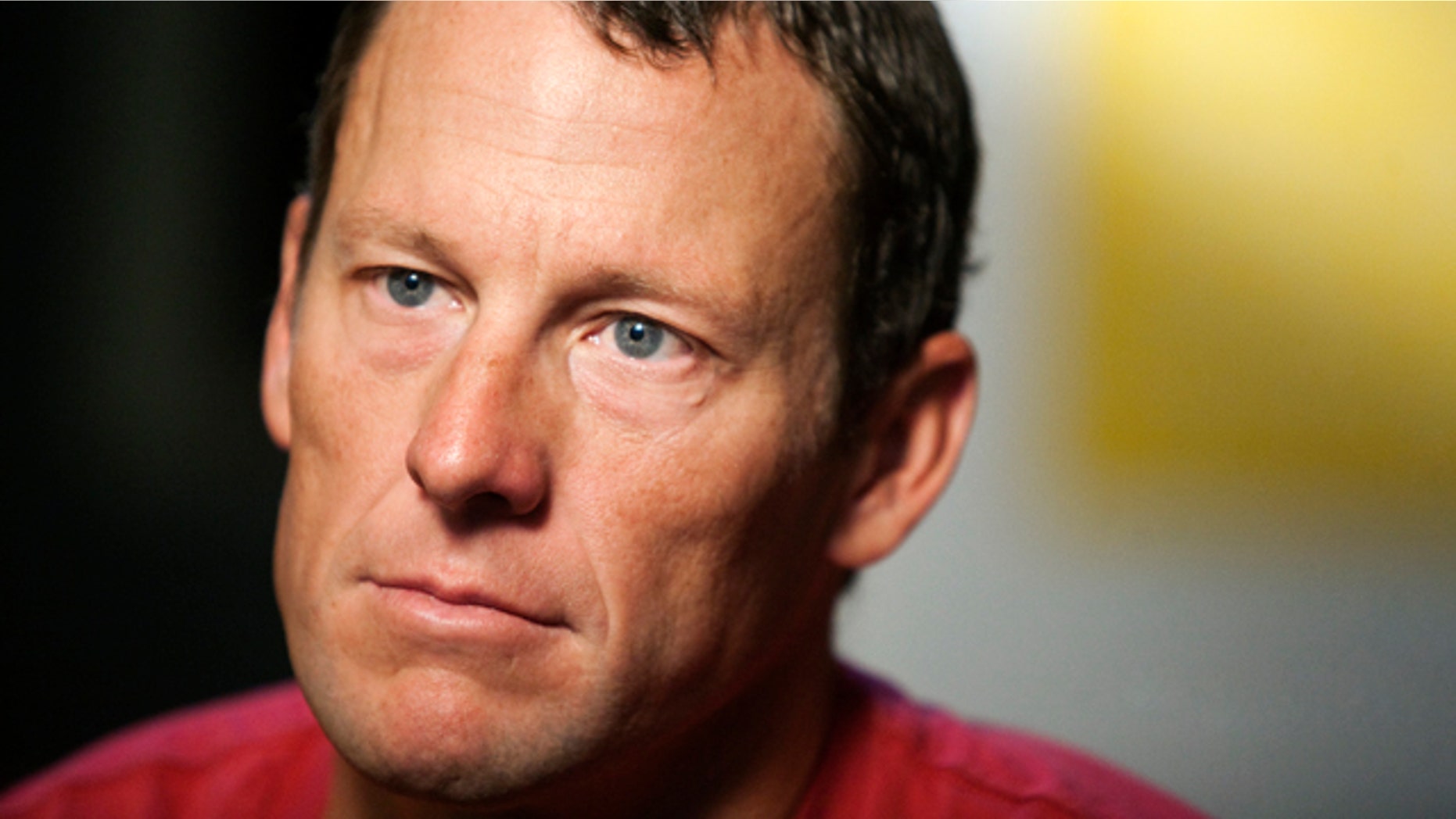 Lance Armstrong, who has strongly denied the doping charges that led to him being stripped of his seven Tour de France titles, has reportedly told associates he is considering confessing to the use of performance-enhancing drugs.
The report cited anonymous sources, and said that 41-year-old Armstrong was considering the confession to help restore his athletic career in triathlons.
Armstrong was been banned for life from cycling and cannot compete in athletic events sanctioned by the U.S. Anti-Doping Agency and the World Anti-Doping Agency.
Armstrong attorney Tim Herman told the Associated Press that he had no knowledge of a possible Armstrong confession.
"When, and if, Lance has something to say, there won't be any secret about it," Herman said in reaction to the New York Times report.
Herman also denied that Armstrong has reached out to USADA chief executive Travis Tygart and David Howman, director general of the World Anti-Doping Agency.
Armstrong, who recovered from testicular cancer that had spread to his lungs and brain, won the Tour de France from 1999-2005. Although he has vehemently denied doping, Armstrong's athletic career crumbled under the weight of a massive report by USADA detailing allegations of drug use by Armstrong and his teammates on his U.S. Postal Service teams.
The report caused Armstrong to lose most of his personal corporate sponsors and he recently stepped down from the board of Livestrong, the cancer-fighting charity he founded in 1997.
Armstrong is also facing other legal hurdles.
The U.S. Department of Justice is considering whether to join a federal whistle-blower lawsuit filed by former Armstrong teammate Floyd Landis. A Dallas-based promotions company has also said it wants to recover several million dollars paid to Armstrong in bonuses for winning the Tour de France. The British newspaper The Sunday Times has sued Armstrong to recover $500,000 paid to him to settle a libel lawsuit.
The Associated Press contributed to this report.