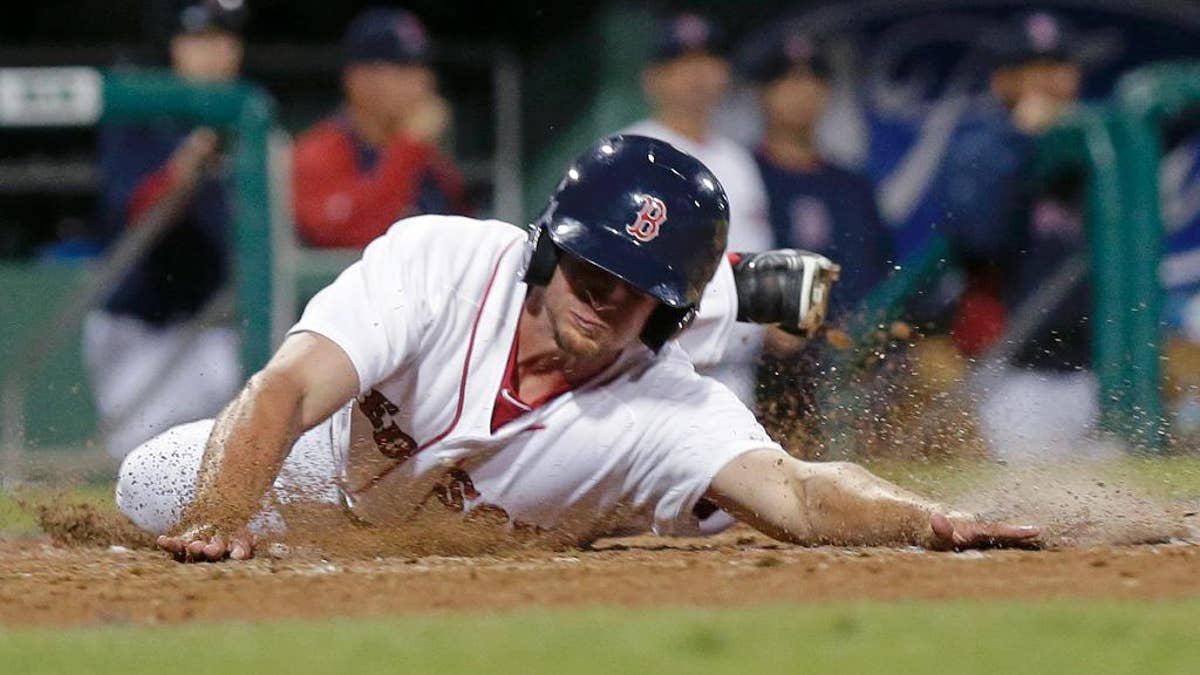 FORT MYERS, Fla. – John Lackey pitched six scoreless innings, Will Middlebrooks had two extra-base hits and the Boston Red Sox beat the Minnesota Twins 4-1 on Thursday night.
Lackey, the team's No. 2 starter, gave up four hits with a walk and six strikeouts in his final tuneup for the regular season.
Kevin Correia, set to be the Twins' No. 2 starter, allowed one run and six hits in five innings with a walk and a strikeout.
Middlebrooks went 2 for 3 with a double and a triple. He drove in the go-ahead run with a double in the seventh and is batting .362 this spring (17 for 47).
Aaron Hicks had two hits for the Twins, driving in their only run with a seventh-inning double. He is hitting .340 this spring (16 for 47).
Red Sox designated hitter David Ortiz went 0 for 2 with a strikeout, dropping his average to .054 (2 for 37) with 13 strikeouts.