LA Rams will train at Cal Lutheran for at least two years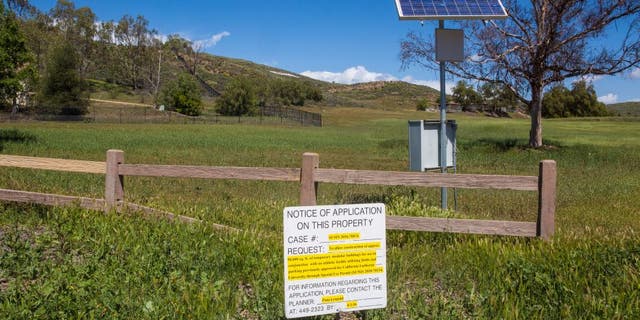 The Rams are headed to the Valley.
On Wednesday, the Rams and California Lutheran University announced an agreement to allow the NFL team to base training operations on the Thousand Oaks campus for at least two years.
According to a release from the team, the Rams will put in and pay for two practice fields, a parking lot and more temporary buildings as they wait for their permanent training facility to be built.
"We are excited to partner with Cal Lutheran to use their exceptional campus as the temporary home for team facilities that will be outstanding for our players and football staff," said Los Angeles Rams Chief Operating Officer and Executive Vice President Kevin Demoff. "The Rams look forward to becoming an integral part of the Cal Lutheran and Thousand Oaks communities as we establish our roots in Southern California."
Regular-season Rams practices will be held from September of 2016 through January, and offseason activities will run from March through July starting in 2017.
"We are thrilled to be part of the return of the Rams and NFL football to Los Angeles," said Cal Lutheran President Chris Kimball in the joint release. "The Rams are investing in a major remaining part of our plans for the north campus and providing internships in a variety of fields to our students. It will be a great partnership."
The Rams are not the first NFL team to use the Cal Lutheran campus ... the school hosted the Cowboys' training camp from 1963 to 1989.