Kyle Busch and wife Samantha say good-bye to beloved family pet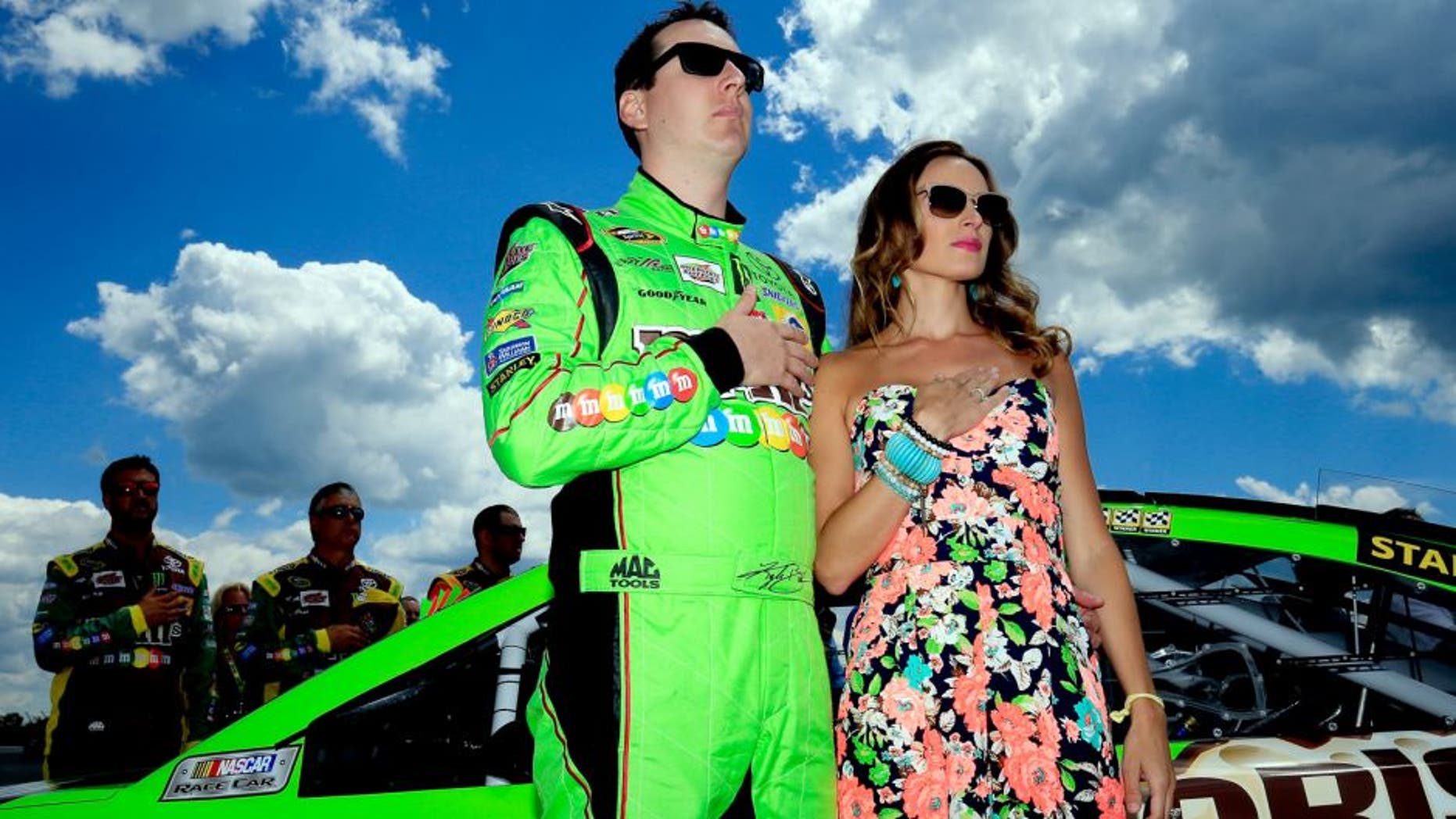 There are few things worse in life than the passing of a beloved family pet.
Unfortunately for NASCAR Sprint Cup Series driver Kyle Busch and his wife, Samantha, that is what they are experiencing now.
Samantha Busch took to Twitter to offer a sweet good-bye to one of their dogs, Kelly, and we offer our condolences as well.
Meanwhile, Kyle Busch later posted a picture of Kelly on his car at Phoenix in 2014 and with all of the family dogs in Victory Lane with him and Samantha at Texas in 2013.