Kwon Alexander identifies Buccaneers' biggest offseason need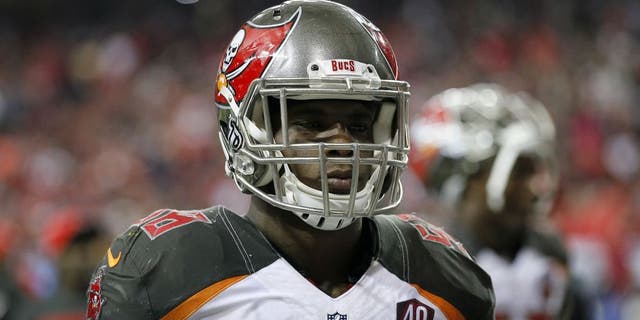 Kwon Alexander is a promising young linebacker, but he needs some help on the defensive side of the ball for his Tampa Bay Buccaneers to become a playoff-caliber team.
When asked to comment on the Denver Broncos' victory in Super Bowl 50 during a recent radio interview on 620 WDAE, Alexander identified the defensive end position as Tampa Bay's biggest offseason need.
Via JoeBucsFan.com:
The Buccaneers fielded the NFL's 10th best defense in 2015 (340.4 yards against per game), but they were limited to just 27 sacks. Only three teams recorded fewer sacks, so the stats back up Alexander's assertion that the team needs better pass-rushers.
Although the Buccaneers got 8.5 sacks out of Gerald McCoy from the defensive tackle position, they have to find some fresh personnel to improve on the edge. Doing so could take Tampa Bay's defense to the next level.