Kristin Cavallari explains why she wants Jay Cutler to get a vasectomy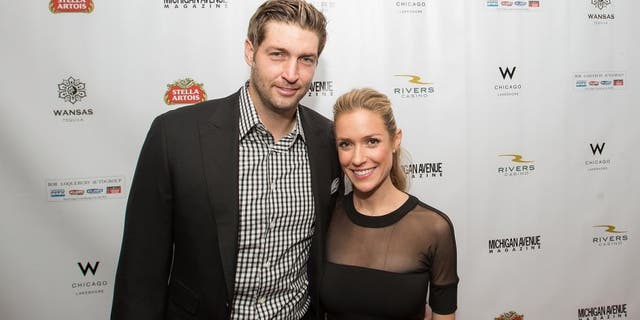 Jay Cutler might be the signal-caller on the field, but his famous wife Kristin Cavallari is calling the shots off of it.
Cavallari revealed on Maria Menounos' SiriusXM show Wednesday that the couple will be "taking permanent measures" to ensure the Cutler clan has only three children -- ages 3, 22 months and four months.
"My philosophy is, we have to push the babies out," she said. "So (he) can do one little thing and get snipped. I've pushed three babies out the old hoo-ha. I've done enough."
Just add this to Cutler's recent string of tough times.
Cutler has been the lightning rod for the Bears' struggles the past three seasons. The team has failed to make the playoffs in each of the past five seasons, and in that time it has had three head coaches. Cutler threw for 3,659 yards with 21 touchdowns and 11 interceptions.