Kobe Buffalomeat discusses his various nicknames on 'Jimmy Kimmel Live'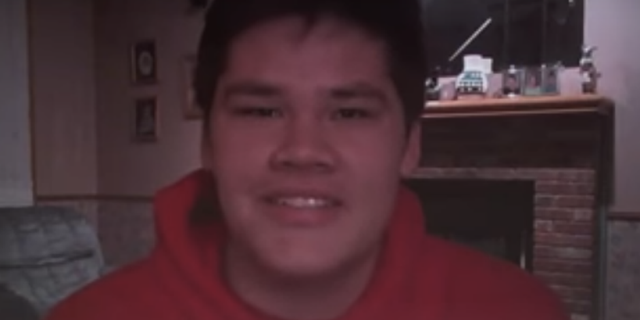 NEWYou can now listen to Fox News articles!
Offensive tackle Kobe Buffalomeat captivated the college football world on Wednesday ... when the the college football world became aware that he existed. When you have a name like that, it's hard not to go viral. And yes, the Lawrence, Kansas native's real name is Kobe Buffalomeat.
"A lot of people call me Buff, a couple people call me Beef, and my head coach calls me Meat" the 6-foot-7, 285-pound lineman, now headed to Illinois State, told Jimmy Kimmel on Thursday night. He also discusses the origin of his name and what it's like when a cashier sees his name during a transaction.